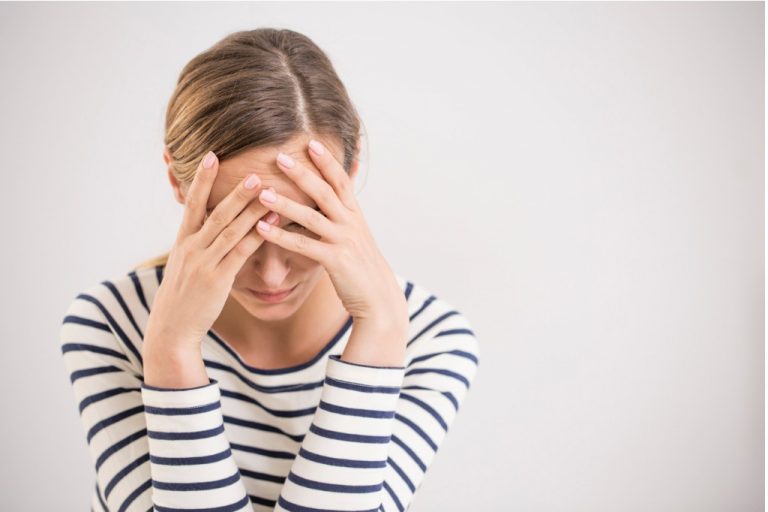 Insys Therapeutics and its marketing of the cancer drug Subsys continues to create drama in the court system, as a former sales rep has pleaded guilty to violating federal kickback laws in connection with an alleged scheme to boost sales of the opioid painkiller.
According to court documents filed in the case, two physicians in Mobile, Alabama operated a pain management clinic. Between 2012 (when Subsys entered the market) and 2013, they become the top prescribers of the medication in the nation, together writing 100 prescriptions for Subsys; however, of the thousands of patients the doctors treated, very few actually had cancer.
Insys allegedly compensated the physicians for prescribing the drug by paying them nearly $210,000 in speaking and consulting fees, payments that the feds say were actually kickbacks and violated federal law. The doctors were arrested last summer and face trial in July 2016 for allegations of fraud and conspiracy.
What is Subsys?
Subsys, approved in 2011 to treat acute cancer pain, is a spray form of the fentanyl narcotic with only one FDA-approved use: the management of breakthrough pain in adult cancer patients who are already receiving and who are tolerant to around-the clock opioid therapy for their underlying persistent cancer pain. Claims that the company encouraged doctors to prescribe Subsys for unapproved uses are currently being investigated by various federal and state agencies.
The medication carries a high risk of dependency, and recent data released by the U.S. Centers for Disease Prevention and Control (CDC) found that the rate of opioid overdose deaths rose 14 percent from 2013 to 2014. An earlier report found that 74 percent of the nearly 23,000 US deaths from painkillers in 2011 were due to overdose.