According to an FDA advisory issued in February 2022, the formulas tied to this recall were linked to environmental contamination in an Abbott Labs facility in Sturgis Michigan. It is quite likely that these formulas were distributed across the United States.
FDA has initiated an onsite inspection at the facility. Findings to date include several positive Cronobacter results from environmental samples taken by FDA, and adverse inspectional observations by FDA investigators. A review of the firm's internal records also indicates environmental contamination with Cronobacter sakazakii and the firm's destruction of product due to the presence of Cronobacter.
---
Is all Similac on recall?
No. At this point, the FDA is aware of injuries that were produced in Sturgis Michigan. These are only powder formulas. At this point, there has been no recall of any liquid formula.
---
Which baby formula has been recalled?
The recall includes powdered formulas of Similac, Similac PM 60/40, Alimentum, EleCare and EleCare Jr. These are all products produced by Abbott Labs in their Sturgis Michigan factory. Please check the lot number on the container to see if you have an affected powder. The Similac PM cans are labeled #27032K80.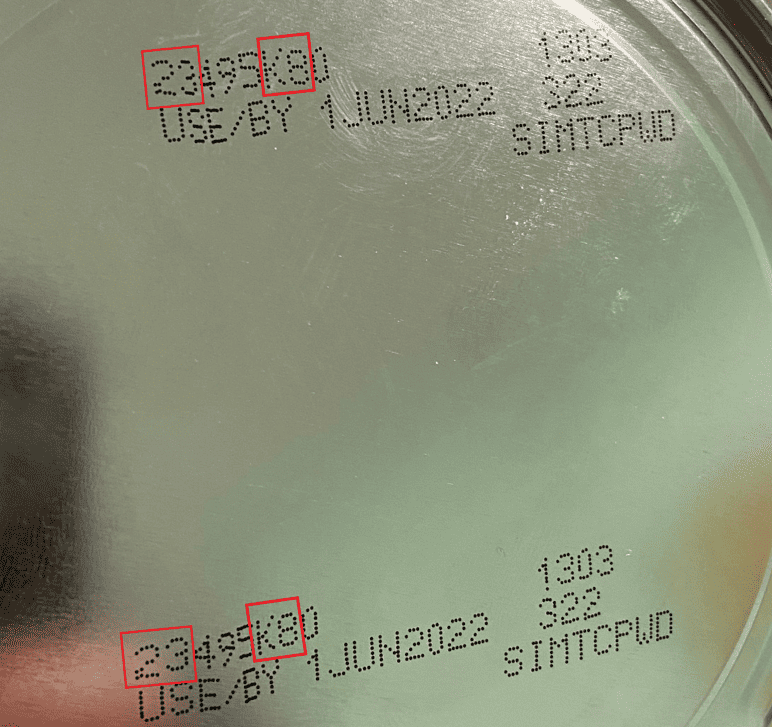 The other powdered formulas have the first two digits of the code as 22 through 37 and the code on the container contains K8, SH, or Z2, and the expiration date is 4-1-2022 (APR 2022) or later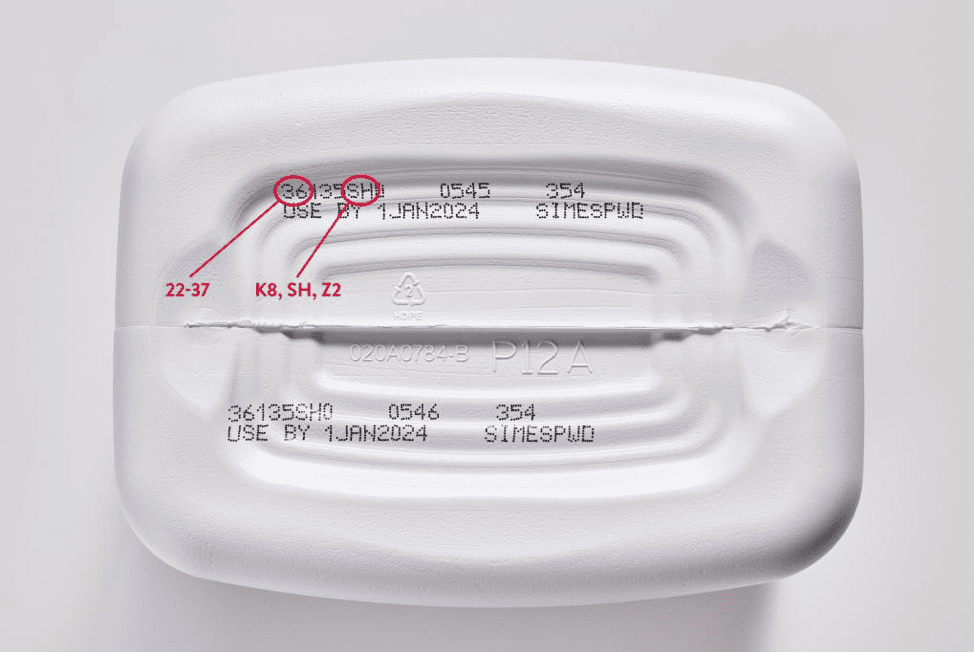 ---
Why are Similac Powders being recalled?
According to the FDA, complaints about the outbreak of a foodborne pathogen, Cronobacter, may have been reported as early as September 2021. In September 2021, The FDA issued five citations to the Sturgis Michigan factory where these powders are believed to be manufactured. These citations were related to inadequate hand washing and improper maintenance of the building.
---
Side Effects of Recalled Formula
Similar to the NEC lawsuits, the hardest part of the Similar recall lawsuits is the fact that the infants can't tell their parents how they are feeling.
The mother of a 6-month-old infant in Texas who was fed several tubs of the recalled Similac formula reports that her son has had diarrhea for the past three weeks.
Other symptoms may include
High Fever
Vomiting
Poor feeding
Irritability
Temperature changes
Jaundice
Grunting breaths
Abnormal movements
At this moment, the FDA is now aware of five infants who contracted either Salmonella or Cronobacter and two of these infants have died.
---
Cronobacter Sakazakii Infection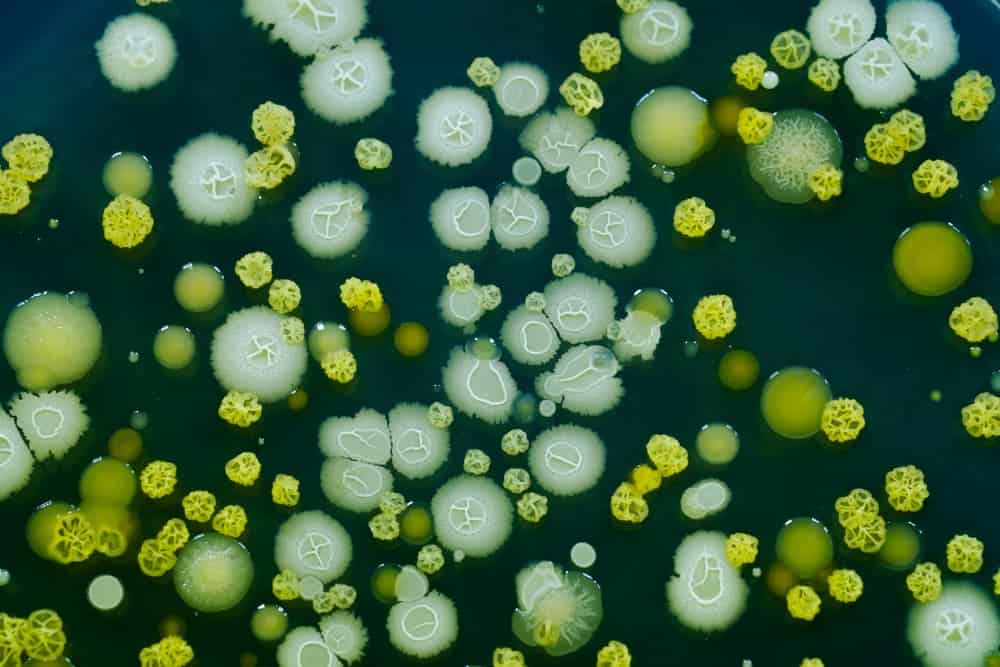 Cronobacter sakazakii is a rare illness. The CDC typically receives reports of 2-4 infections in infants per year. Yet, thanks to environmental contamination in the Sturgis facility of Abbot labs, it now the CDC has received reports of at least 3 infants who have contracted the illness in a single month.
We expect the number of infants exposed to the contaminated formula to increase as investigations continue. While anyone can report adverse events to the CDC, a very small percentage of individuals do so.
Cronobacter infection is rare. Infants and other people with immunocompromising conditions are at the greatest risk of infection and can experience the most severe symptoms.
Cronobacter bacteria can cause severe, life-threatening infections (sepsis) or meningitis (inflammation of the membranes that protect the brain and spine). Symptoms of sepsis and meningitis may include poor feeding, irritability, temperature changes, jaundice (yellow skin and whites of the eyes), grunting breaths, and abnormal movements.
Cronobacter infection may also cause bowel damage and may spread through the blood to other parts of the body.
Cronobacter lives in the environment. While powdered infant formula is not sterile, the only way Cronobater can get into formula powder is if contaminated raw materials are used to make the formula or if the formula powder touches a contaminated surface in the manufacturing facility.
---
Salmonella Newport Infection
Most persons infected with Salmonella bacteria develop diarrhea, fever, and abdominal cramps 12 to 72 hours after infection. The illness usually lasts 4 to 7 days, and most persons recover without treatment. However, in some persons, the diarrhea may be so severe that the patient needs to be hospitalized.
• Salmonellaare a group of bacteria that can cause gastrointestinal illness and fever called salmonellosis. Most people with salmonellosis develop diarrhea, fever and abdominal cramps. More severe cases of salmonellosis may include a high fever, aches, headaches, lethargy, a rash, blood in the urine or stool, and in some cases, may become fatal.
---
Injured Infants, Just another Expense for Abbott Labs?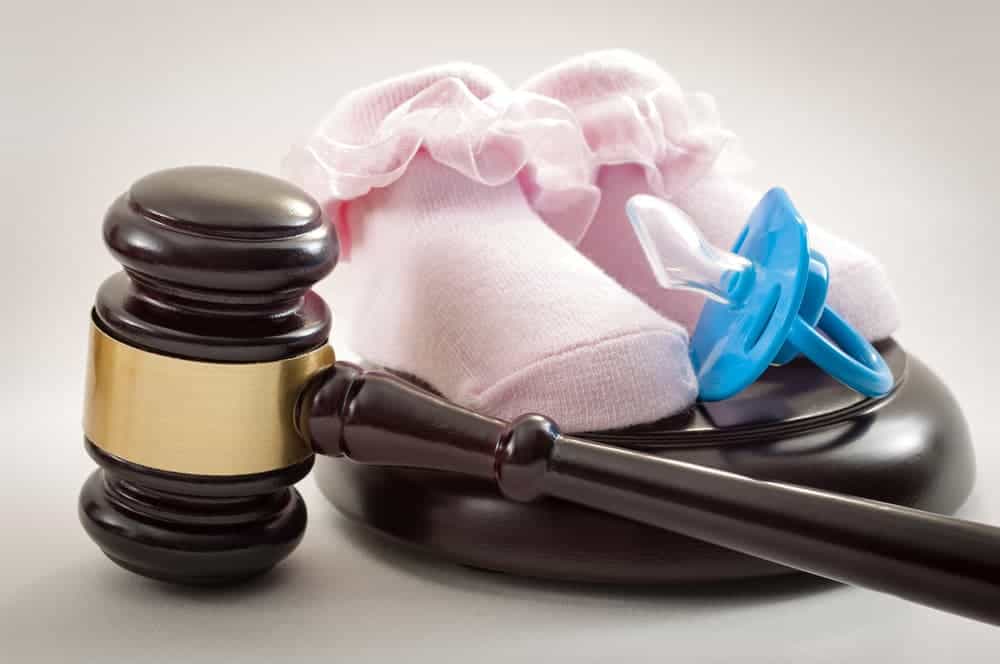 On February 17, 2022, Abbot initiated a voluntary recall of the Similac-brand powders manufactured in Sturgis, Michigan. Abbott destroyed inventory and recalled many distributed products that resulted in the stock price taking a hit in pre-market trading before Friday, February 18.
But, by the following week, Abbott labs was guiding stockholders that the news of 4 injured infants and 1 death would not result in a "material impact" on the financial statements.
Abbott Labs generated over 1 billion in sales for Pediatric Nutritionals in 2021.
---
Babies Before Bottom Lines
The World Health Organization issued the largest report of its kind in February 2022 that drew on the experience of over 8,500 women and 300 health professionals across eight countries. These experiences expose the aggressive marketing practices used by the formula milk industry and highlight the impact of these practices on families' decisions on how to feed their infants.
To watch a live stream of this report and to add your name to the open letter to #EndExploitativeMarketing of formula milk products, visit the World Health Organization.
---
Does Similac have a lawsuit for the recalled powders?
Yes. Lawsuits have been filed on behalf of families whose infants were injured as a result of the recalled formula. Investigations are being launched into Abbott Lab's testing practices and we expect more lawsuits will be filed.