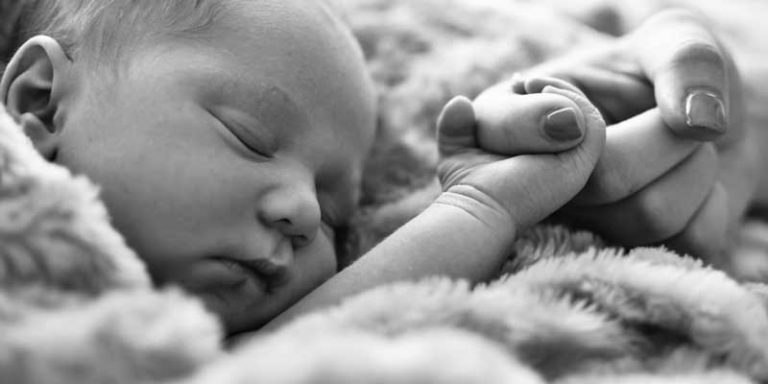 Earlier this month, a federal jury awarded $15 million in compensatory damages to a 10-year-old boy whose mother alleged her son suffered a Depakote birth defect.  She was on AbbVie Inc.'s bipolar drug Depakote while she was pregnant.
The boy was born with spina bifida, a condition his mother alleged resulted from her taking Depakote to treat bipolar disorder while she was pregnant, claiming she was not adequately warned about the risk of birth defects associated with the medication. The lawsuit also made allegations that the drug was defectively designed and inadequately tested.
Depakote Used to Treat Seizure Disorders
Depakote, an anticonvulsant, and mood stabilizing medication, is used to treat several conditions, including epilepsy, bipolar disorder, migraine headaches, mania, and behavioral problems associated with Alzheimer's disease or dementia.
The Neurodevelopmental Effects of Antiepileptic Drugs (NEAD) study published in the August 2006 issue of Neurology found that approximately 20.3 percent of pregnant women who took Depakote suffered serious adverse side effects related to their birth of their offspring, as compared to only one to 10.7 percent with other similar medications. In response to this study, the U.S. Food and Drug Administration (FDA) issued a Black Box warning several months later.
Depakote Side Effects
According to the FDA, the use of Depakote by pregnant women can produce teratogenic effects at birth children resulting in congenital malformations such as spina bifida, brain defects, and malformations of the face, skull or cardiovascular system.   Depakote is also known to cause decreased IQ scores in children.
In addition, Depakote has also been linked to valproate syndrome, a rare condition that can cause children to develop facial deformities that may take time to evolve.  For this reason, the FDA warns that women of childbearing age must weigh the risk of taking Depakote against these known side effects in their offspring.
Depakote Birth Defect Lawsuits
Mothers who believe a drug they took during pregnancy could have caused a birth defect continue to file lawsuits against Abbvie, the maker of Depakote.  According to Abbvie, approximately 695 injury claims are currently pending and Depakote lawyers continue to speak with families who believe they may qualify for a lawsuit or settlement on their child's behalf. 

Families who believe their child's birth defects could have resulted from taking this migraine/seizure medication while pregnant should speak with a birth defect lawyer and consider joining the other families in filing a Depakote birth defect lawsuit.