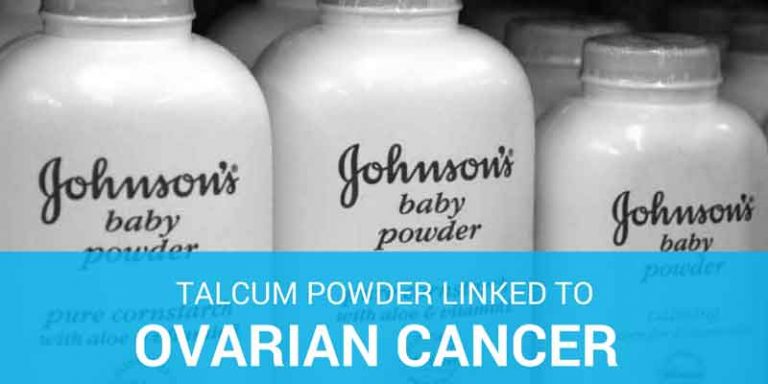 New York City's Mount Sinai Hospital recognizes that women experiencing an ovarian cancer diagnosis need ovarian cancer support because it can be an isolating and scary diagnosis. In response, the hospital created the Woman to Woman program to provide one-to-one peer mentoring and support to patients who are fighting gynecologic cancers – from those who have been through it.
"A person who can provide the best support to someone who is newly diagnosed is someone who has been in that seat," said Rachel Justus, licensed clinical social worker and program coordinator for Woman to Woman. Patients are given support in whatever way they choose, from email and phone interactions to having someone accompany them to chemotherapy treatment sessions.
Ovarian cancer is the deadliest form of reproductive cancer:
About 22,280 women each year receive a new ovarian cancer diagnosis.
A woman's risk of getting ovarian cancer is about one in 75, and her lifetime chance of dying from the disease is one in 100.
Approximately 75 percent of women with ovarian cancer have stage 3 or 4 of the disease.
The five-year survival rate for stage 3 and 4 ovarian cancer ranges from 17 to 39 percent, according to the American Cancer Society.
Medical evidence suggests that women who use talcum powder for feminine hygiene have a greater risk of developing ovarian cancer.
Thousands of women across the nation have filed suit against Johnson & Johnson for failing to warn consumers of the possible link between ovarian cancer and the company's baby powder. Two of those lawsuits have resulted in a finding of liability and damage orders:
In February 2016, a jury ordered J&J to pay $72 million to the family of a woman who died from ovarian cancer in October 2015.
On May 1, a jury ordered J&J to pay $55 million to a South Dakota woman who survived ovarian cancer.
Both women used the company's talc-based powders in their genital areas.  A recent study from Brigham and Women's Hospital in Boston has found that women who regularly used talc in their genital area, sanitary napkins, tampons, and underwear had a 33 percent higher risk of developing ovarian cancer.