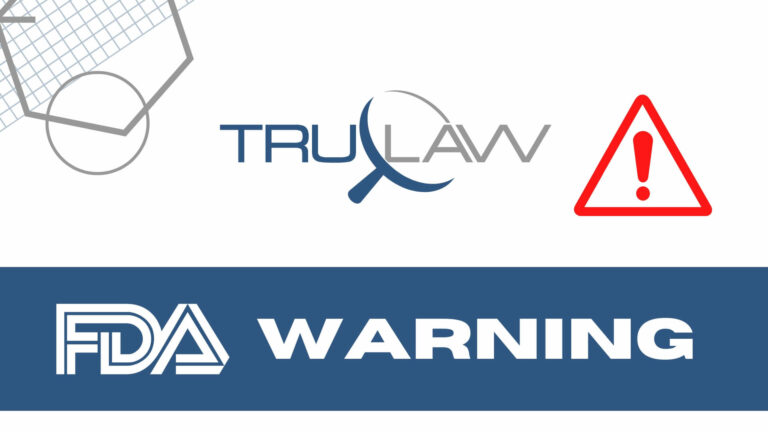 The FDA is alerting consumers to the voluntary recall of WanaBana Apple Cinnamon Fruit Purée, in 2.5-ounce pouches, because WanaBana USA has received reports of elevated lead levels in a number of the products.
Lead poisoning can impact individuals across various age groups and health conditions, but protecting children against exposure is said to be critical for long-term health. Consumers should be advised that lead exposure in children may not be immediately exhibited; if a child is suspected to have consumed an affected product, a healthcare provider should be consulted for obtaining a blood lead test, as lead poisoning can only be detected via clinical testing.
Among the various signs and symptoms of lead toxicity, victims with short-term exposure may face the following: headache, pain in the abdomen (colic), vomiting, anemia. Victims exposed to lead for a longer term may suffer additional symptoms that include "irritability, lethargy, fatigue, muscle aches or muscle prickling/burning, occasional abdominal discomfort, constipation, difficulty concentrating/muscular exhaustibility, headache, tremor, [and] weight loss."
Initiated by WanaBana USA on October 30, 2023, the recall covers 27 batches of WanaBana Apple Cinnamon Fruit Purée that come in three-pack pouches of 2.5 ounces. A full list of the batches and the number of units under each batch can be referenced in the FDA communication.
As of this writing, the company has been made aware of four illnesses related to the issue, and further testing conducted by the North Carolina Department of Agriculture and Consumer Services, as well as the North Carolina Department of Health and Human Services, has demonstrated elevated concentrations that could lead to "acute toxicity."
WanaBana USA continues to cooperate with the FDA in an investigation into the root cause of the contamination.
Officials ask consumers with WanaBana Apple Cinnamon Fruit Purée pouches under the listed batch numbers and expiration dates to cease all use of the products. The pouches may be returned to the place of purchase to receive a complete refund. Parents and/or caregivers who suspect a child has been exposed to lead is urged to consult their healthcare provider.
For more information, WanaBana USA can be reached via email at support@wanabanafruits.com.
If you, your child, or another loved one has suffered an adverse health outcome that can be traced to lead exposure in a consumer product, we would like to help you fight for maximum compensation. Our attorneys at TruLaw work tirelessly to hold negligent parties accountable and pursue the best possible outcome. To learn how we can support you, connect with us online or take our free Instant Case Evaluation ℠.