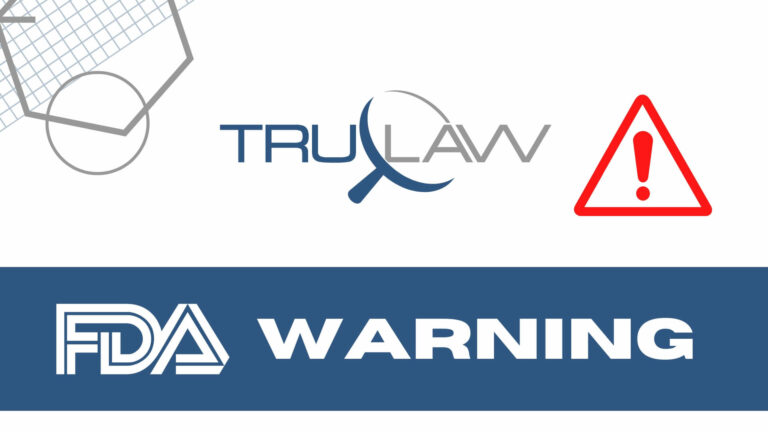 Frito-Lay has voluntary recalled a number of its 15 oz. jars of Tostitos Avocado Salsa Dip because the product may contain milk, an allergen not declared on the ingredient statement.
The mislabeling poses a risk to individuals with an allergy or serious sensitivity to milk, who could suffer a major, possibly fatal allergic reaction if they ingest the product.
Officials say the recall was initiated after it was discovered that the back of the jar bears the label of another product and that product's nutrition information and allergen declarations. As a result of the mix-up, milk is not declared on the product in question. Despite the mislabeling on the back of the product, consumers should note that the front of the jar is correctly labeled ("Tostitos Avocado Salsa").
The recall does not impact or cover any other Tostitos products, flavors, sizes, or variety packs.
Distributed across the U.S. via retail stores and various e-commerce platforms, the now-recalled product was available for purchase as early as April 5, 2023. Packaged in a 15-ounce, 425.2-gram glass jar, it has a UPC barcode ending in 05597 and has either a "Best Before" date of "2 NOV 23" or "3 NOV 23" printed on the upper rim of the jar. Images of the front and back labels can be referenced in the FDA communication.
Though Frito-Lay has not received any reports of allergic reactions related to the issue to date, consumers with a milk sensitivity are urged to refrain from ingesting the product, which should be immediately discarded.
Consumers with an affected product can reach out to Frito-Lay's Consumer Relations team at 1-800-352-4477, Monday through Friday, from 9:00 a.m. to 4:30 p.m. Central Time.
The FDA continues to monitor the recall.
Have you or a loved one experienced an allergic reaction that can be traced to a packaged food product with an undeclared allergen? After a traumatic, potentially fatal medical event, your family deserves maximum compensation. Our seasoned attorneys at TruLaw work tirelessly to ensure people like you receive the best outcome. To learn how we can help, reach out online or try out our free Instant Case Evaluation ℠ .