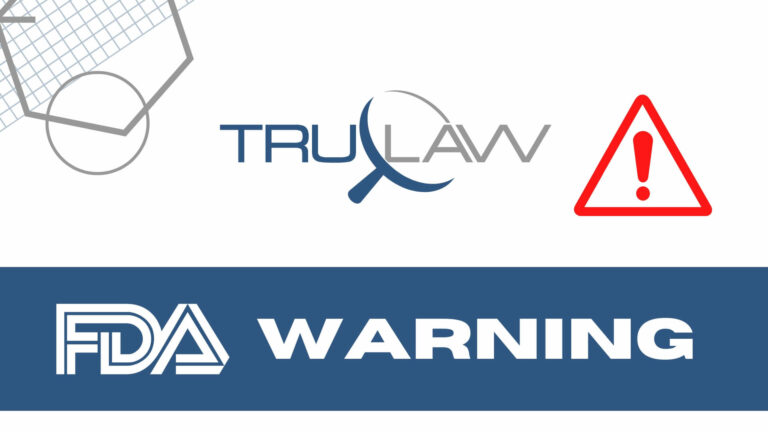 Pennsylvania-based medical technologies provider, Teleflex Inc., recalled over 60,000 respirator filters after receiving dozens of reports that they were splitting or detaching while in use.
The worldwide recall, announced in late August, includes lots of the Gibeck® Iso-Gard® Filter products manufactured between December 17, 2019, and March 26, 2022.
A complete list of recalled lots can be found here.
Reports suggest the filters would detach or split from breathing systems used in operating rooms or intensive care units, making equipment susceptible to bacterial and viral contaminants. If respiratory equipment is contaminated, the device's efficiency is compromised, which could result in insufficient air supply to the patient leading to oxygen desaturation, or hypoxia.
Upon further investigation, the FDA handed down a Class I recall on October 14, 2022, citing a serious risk of injury or death. Teleflex reported 38 complaints of a filter detaching or splitting while in use. Of those complaints, four instances resulted in patient injuries, including hypoxia.
According to the latest notice, 61,080 devices distributed across the U.S. are affected by the recall.
Teleflex is asking distributors and healthcare facilities to audit their stock of Gibeck® Iso-Gard® Filter products for any affected lots. If they possess defective filters, quarantine and return the filters as soon as possible.
If you or a loved one were injured due to the use of a Gibeck® Iso-Gard® Filter in respiratory equipment, you could be entitled to significant financial compensation. The dedicated attorneys with TruLaw will work to recover the money you are owed for medical bills, emotional pain and suffering, lost wages, and more. Contact us today or try our Instant Case Evaluation ℠  for more information.