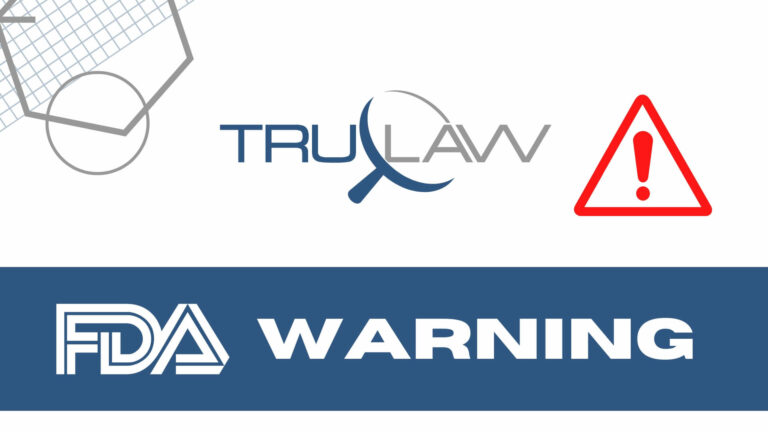 Vineland, New Jersey-based Safeway Fresh Foods has recalled its 32-ounce package of Diced Organic Butternut Squash, under the Sunnyside Farms brand, because the product may be contaminated with Escherichia coli O45, according to the FDA.
Although an E. coli O45 infection is known to cause a diarrheal illness that may include bloody stools, most healthy individuals tend to completely recover within a week. In others with weakened immune systems, particularly young children and elderly people, the infection may progress to kidney failure, known as Hemolytic Uremic Syndrome (HUS). In some cases, HUS can result in major kidney damage and death.
Initiated by Safeway Fresh Foods on September 25, 2023, the recall covers Sunnyside Farms-branded, 32-ounce Diced Organic Butternut Squash that was exclusively distributed to Costco stores throughout Washington DC, Maryland, Pennsylvania, and Virginia. The product, identified by Costco item number 20522 and UPC (Universal Product Code) 040232244124, was made available for purchase between September 7, 2023, and September 15, 2023. As can be referenced in the FDA announcement, affected products come in a clear, plastic clamshell packages bearing a "use-by" date of 09/19/2023.
Officials say the product's potential for contamination with e. Coli O45 was determined after routine testing conducted by the company detected the organism.
Although the company has not received any reports of related illnesses to date, consumers who may have purchased the product during the time period specified above are asked to refrain from eating it. The item may be returned to a local Costco store.
Further recall-related questions and concerns may be directed to Safeway Fresh Foods at 1-856-692-7200, Monday through Friday, from 8:00 a.m. to 4:00 p.m. Eastern Time.
If you or a family member have suffered an adverse health outcome that can be traced to an Escherichia coli O45 (E. coli O45) contamination in a packaged food product, our experienced attorneys at TruLaw would like to help you claim fair compensation. After a traumatic, potentially life-threatening medical event, your family deserves justice and negligent parties should be held accountable. Connect with us online or take our free Instant Case Evaluation ℠ to learn more.