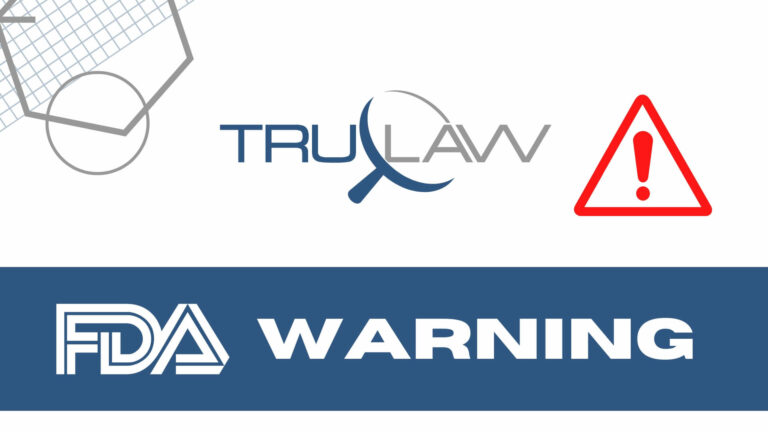 On May 30, 2023, Williamstown, Massachusetts-based Cricket Creek Farm, LLC announced a recall of 165 units of its Sophelise cheese and 149 pounds of its Tobasi cheese because the products may be contaminated with the microbe Listeria monocytogenes, according to the FDA.
Though healthy individuals infected by Listeria may only experience short-lived symptoms like "high fever, severe headache, stiffness, nausea, abdominal pain and diarrhea," pregnant women may suffer miscarriages and stillbirths. The infection can turn serious, and sometimes fatal, in young children, elderly people, and those with weakened immune systems.
Both Sophelise and Tobasi cheese products were distributed in Massachusetts via Wild Oats and Provisions Williamstown markets in Williamstown, MA. In New York, the products were sold in McEnroe Organic Farm Market in Millerton, NY, as well as at New Lebanon Farmers Market and various restaurants and farmers markets based in Lebanon, NY.
The Sophelise cheese, found under product code 087055, was distributed between March 29, 2023 and May 26, 2023. It is a circular cheese made of washed, pasteurized milk and has a soft rind and pinkish color. Four inches across and about an inch tall, it comes in semi-transparent packaging closed with a blue label.
The Tobasi cheese, distributed between March 26, 2023 and May 26, 2023, can be found under the product label of 315, 341, and 048. A "washed, raw-milk cheese with an orange rind and creamy interior," it comes in a clear packaging with a gray and orange label. It is sold as small rectangular cuts in retail stores and in a square format, 8 inches by 8 inches and 1.25 inches tall, when sold wholesale.
As of this writing, Cricket Creek Farm, LLC has been made aware of one Listeria monocytogenes hospitalization linked to the issue. Following the report, Biotrax Testing Laboratory conducted a test of the products purchased by the patient, along with the current batch of Sophelise, which yielded positive results for the microbe. Due to proximity to the exposed product during storage, three batches of Tobasi were recalled.
Officials urge anyone who purchased Sophelise cheese under product code 087055 or Tobasi cheese under product labels 315, 341, 048 on or following March 26 to refrain from ingesting or distributing the products. Consumers are advised to return any remaining product to the point of purchase for a total refund. The company can be reached for questions at 413-458-5888 Monday through Friday, 8:00 a.m. to 5:00 p.m. Eastern Time.
Were you or a loved one hospitalized for a Listeria monocytogenes infection after consuming a contaminated food product? After a traumatic, potentially life-threatening medical event, your family deserves fair compensation. Our dedicated attorneys at TruLaw would like to help you fight for the best outcome and hold responsible parties accountable. To learn how we can work together, contact us online or take our free Instant Case Evaluation ℠.