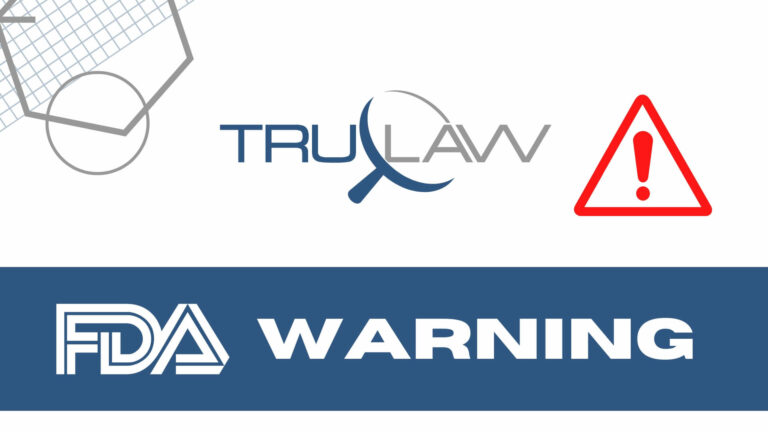 Gilster-Mary Lee Corp., of Steelville, Illinois, has recalled one lot of its HyVee Hamburger Chili Macaroni Skillet Meal to the consumer level because of undisclosed milk in the product, according to the FDA. 
The action was announced on March 28, 2023, after a customer email alerted company officials to the mis-packaging and/or inadequate product labeling. 
Those primarily at risk are individuals who are allergic to, or have a heightened sensitivity to, milk and milk products. Vulnerable consumers could suffer a major, life-threatening reaction if they ingest the recalled product. 
The impacted products are packaged in 5.2-ounce cartons bearing a Best-By date of "FEB 08 24 Y18," under UPC (Universal Product Code) #75450-08552. An image of the product packaging can be viewed in the FDA communication for easy identification. 
Though they were distributed and sold at HyVee Retail Stores and Dollar Fresh Market Stores across Iowa, Illinois, Missouri, Kansas, Nebraska, South Dakota, Minnesota and Wisconsin, Gilster-mary Lee Corp. has not received any reports of related illnesses to date. 
Customers are encouraged to either dispose of the affected product or return it to the place of purchase to receive a total refund. Questions regarding the recall can be directed at Gilster Mary Lee Corporation via phone at 1-800-851-5371, Extension 32301, or 1-618-826-2361, Extension 32301, Monday through Friday, from 7:00 a.m. to 4:30 p.m. Central Time. 
TruLaw's compassionate attorneys work tirelessly to ensure people like you are rightfully compensated after a traumatic medical event caused by another party. If you or a loved one has suffered an allergic reaction due to an undeclared allergen in a packaged food product, we would like to learn about your story. To learn how we can help you fight for the best outcome, contact us online or try out our Instant Case Evaluation ℠.