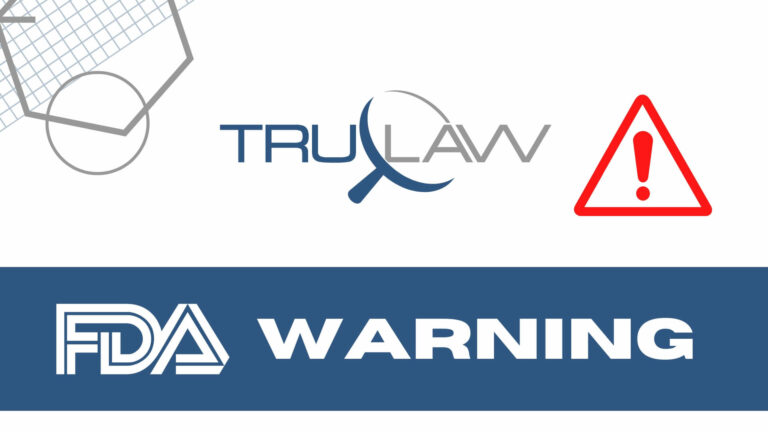 According to the FDA, Texas Tamale Co. has recalled a single lot of its Texas Tamale Black Bean Tamales because the products may contain milk, a major allergen not declared on the packaging's ingredient statement. Officials say the mislabeling is due to Hatch Green Chile and Cheese Tamales being inadvertently packed in bags marked for Black Bean Tamales.
Consumers who are allergic or seriously sensitive to milk are warned that they may experience a major or life-threatening allergic reaction if they ingest the products.
The recall, initiated on August 25, covers 1,632 units of product labeled Black Bean Tamales, bearing lot number 17023. Affected products were exclusively distributed and sold at Trader Joe's stores across "Alabama (AL), Arkansas (AR), Colorado (CO), Kansas (KS), Louisiana (LA), New Mexico (NM), Oklahoma (OK), Tennessee (TN), and Texas (TX)."
The tamales come vacuum-sealed and are placed within a cloth bag bearing the Texas Tamale Company logo and the "Black Bean Tamales" label, as can be referenced in the photo included in the FDA announcement. In addition to lot number 17023, a "best before" date of 06/19/2025 can be found printed on the vacuum-sealed packages. Consumers should note that due to the product mix-up, affected products will appear to be filled with white cheese and hatch green chiles instead of the intended black beans.
Though Texas Tamale Company has not received any reports of illness in connection to the problem, officials immediately had all potentially impacted products pulled from store shelves.
The company was first alerted to the issue from a consumer complaint that observed milk-containing products had been distributed in packaging that did not disclose the allergen. An internal investigation later revealed that a short-term disruption in the company's packaging protocols had caused the issue.
Customers who may be in possession of a product from Lot#17023 are strongly urged to bring the item back to the place of purchase for a complete refund. Further questions can be directed to a company representative at 1-800-T-TAMALE, Monday through Friday, from 9:00 a.m. to 5:00 p.m. Central Time.
If you or a loved one were hospitalized for an allergic reaction that can be traced to an undeclared allergen in a food product, your family deserves fair compensation. Our seasoned attorneys at TruLaw are personally motivated in securing you the best outcome and holding responsible parties accountable. Connect with us online or try out our free Instant Case Evaluator ℠  to get started.