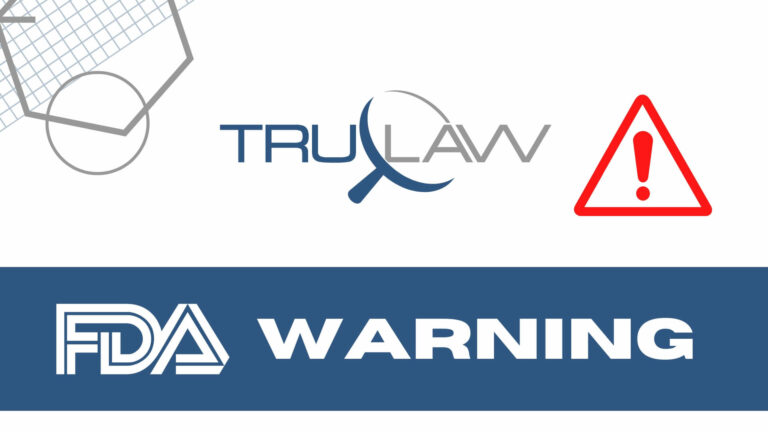 VistaPharm LLC, of Largo, Florida, has voluntarily recalled a single lot of its Sucralfate Oral Suspension, 1g/10mL, because the product was found to contain traces of the microbe Bacillus cereus, according to the FDA.
Although the company has not been made aware of any adverse events connected to the issue, the contamination is believed to present the most risk to immunocompromised consumers. Officials have identified a "reasonable probability" that those vulnerable could experience disseminated infections, possibly life-threatening, that include endocarditis and necrotizing soft-tissue infections.
Indicated as an anti-ulcer therapeutic, Sucralfate Oral Suspension, 1g/10mL comes packaged in a 16-ounce (414mL) PET bottle bearing NDC 66689-305-16 and were distributed across the U.S. via three wholesale distributors. Affected bottles are identified by product lot number 810300 and an expiration date of October 31, 2023, which can be found printed at the bottom-right side of the label.
The consumer-level recall, announced by VistaPharm LLC on September 22, 2023, has been contracted out to Inmar, which is currently working to alert distributors via a recall packet, sent by FedEx Next Day Delivery, along with an email notification. A return program for all recalled products is also being arranged by the contractor. Distributors currently in possession of any remaining bottles of Sucralfate Oral Suspension from Lot number 810300 are asked to have the items returned to Inmar as instructed in the recall communication.
Questions and concerns may be directed to Inmar at 1-800-967-5952, or via email at rxrecalls@Inmar.com. Representatives can be reached Monday through Friday, from 9:00 a.m. to 5:00 p.m. Eastern Time. Consumers experiencing any health problems that may be linked to the drug product are urged to consult their healthcare provider.
As the FDA continues to monitor the progress of the recall, any adverse reactions or quality issues connected to the product should be reported to the agency's MedWatch program.
Have you or a loved one suffered an adverse health outcome that can be traced to the usage of a contaminated medical drug? After a traumatic, potentially life-threatening medical event, your family deserves compassionate legal support and fair compensation. Our experienced attorneys at TruLaw are prepared to learn about your case and advocate for the best possible outcome. To learn more, connect with us online or take our free Instant Case Evaluation ℠.