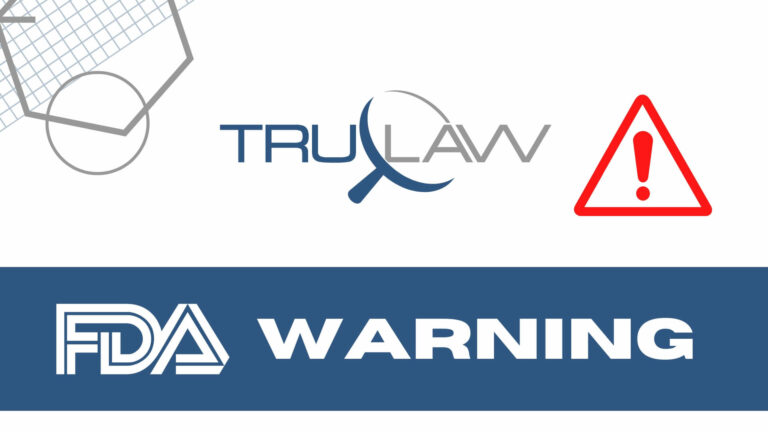 On July 6, 2023, Goshen, New York-based MilMar Food Group, LLC announced a recall of a single lot of its Spring Valley Potato Blintzes because the product may contain milk, an allergen not declared on the packaging's ingredient statement.
Consumers who suffer from an allergy or serious sensitivity to milk were warned that ingesting the affected products could put them at risk for a major or life-threatening allergic reaction.
The voluntary recall covers 1200 units of Spring Valley Potato Blintzes under lot # 1513MMR7831RE. Affected products were shipped to both distributors and retailers across New York, New Jersey, Maryland, and Florida between June 1, 2023 and July 5, 2023. The finished product comes in a 13-ounce net weight carton that contains six individual blintzes and has UPC (Universal Product Code) 813801 00321 printed on the back. Product photos can be referenced in the FDA communication.
Officials were prompted to take action after a customer complaint observed that milk-containing product may have been placed in packaging that did not disclose the allergen's presence. Further investigation into the issue demonstrated that a temporary disruption in the company's packing protocols was responsible.
At this time, MilMar has not been made aware of any allergic reactions or related illnesses.
Consumers who may be in possession of an affected product are encouraged to contact a company representative at (845) 294-5400, Monday through Friday, from 8:00 a.m. to 4:00 p.m. Eastern Time, or anytime via email at info@milmarfood.com.
If you or a loved one has experienced an allergic reaction after consuming a food product with an undeclared allergen, we would like to help you fight for fair compensation. Our experienced attorneys at TruLaw work tirelessly to ensure families like yours get the outcome they deserve after a traumatic, possible life-threatening medical event. To learn more, connect with us online or try out our free Instant Case Evaluation ℠.