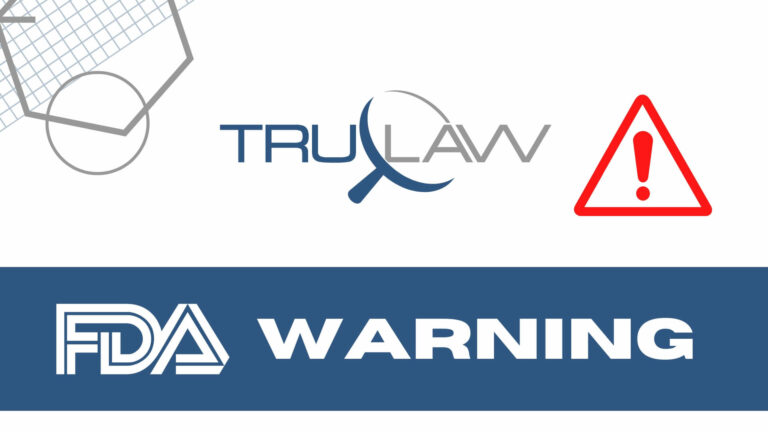 On March 23, 2023, Second Natures Brands announced a nationwide recall of its 4-ounce packages of Gluten Free Reese's Pieces Brownie Brittle due to undeclared wheat, according to the FDA.
Anyone with an allergy or heightened sensitivity to wheat is asked not to consume the product, as they could suffer a major, possibly life-threatening allergic reaction.
The company, operating out of Madison Heights, Michigan, issued an allergy alert along with the recall after officials learned that products containing gluten were distributed in packaging that not only failed to disclose the presence of gluten, but was explicitly marked "gluten free." An internal investigation found that cross-contamination at a co-manufacturing facility led to the problem.
Since the discovery, Second Nature Brands has ceased all production of the product until company officials and the FDA have ascertained that the issue has been resolved.
As of this writing, the company has received one report of a related illness.
Distributed across the U.S. via retail stores and online orders, the product was packaged in a 4-ounce pouch under UPC (Universal Product Code) 711747011562. The backside of each affected pouch is printed with lot code/Best-By combinations of either SG 1054 15/NOV/2023 1S or SG 1054 15/NOV/2023 2S.
Second Nature Brands asks anyone who may have purchased an affected product to refrain from consuming it. The company can be contacted at (800) 651-7263, Monday through Friday, 8:30 a.m. to 5:00 p.m. Eastern Time, or via email at recall@browniebrittle.com, for a total refund.
The FDA has been made fully aware of the allergy alert and is continuing to monitor this ongoing recall.
If you or a loved one has experienced an allergic reaction from consuming a food product with an undeclared allergen, your family could be owed significant compensation. After an emotionally distressing, possibly life-threatening event, we believe the wrongdoers should be held accountable. Our compassionate attorneys at TruLaw would like to support you on the path to justice. Contact us online or try out our Instant Case Evaluation ℠.