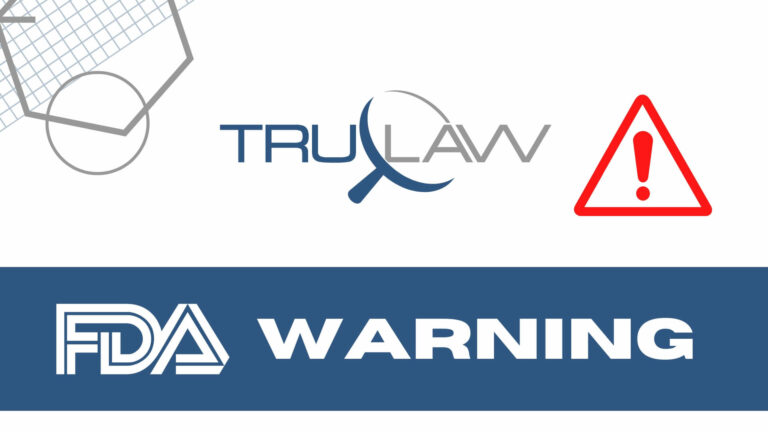 On June 8, 2023, Wawona Frozen Foods, Inc. announced a voluntary recall of its Organic DayBreak Blend, processed and sold in 2022, because the product's Mexico-grown organic frozen strawberries may have been contaminated with Hepatitis A, according to the FDA.
Distributed to Costco Wholesale stores across Arizona, California, Colorado, Utah, and Washington between April 15, 2022 and June 26, 2022, the now year-old packages of Organic DayBreak Blend have printed "Use By" dates of 09/23/2023, 09/29/2023, 09/30/2023, and 10/18/2023.
Consumers are asked to identify any recalled packages present in their freezers and to refrain from ingesting the product. Affected products may be taken back to the Costco store of purchase for a complete refund.
Officials noted that the recall only covers packages with the stated "Use By" dates, which are no longer sold at Costco stores. Packages of the Organic DayBreak Blend currently on store shelves are not impacted. A complete list of affected lot codes is included in the FDA communication, as are product images for reference.
A contagious virus that may lead to liver disease, the Hepatitis A virus (HAV) can manifest as a severe or mild infection that can last a few weeks or up to several months. In immune-compromised people or individuals with a pre-exiting severe illness, a Hepatitis A infection could advance to liver failure, in rare cases. The illness is typically detected anywhere between 15 to 50 days after ingesting food or water contaminated with the virus. Those infected may experience a number of symptoms that include "fever, headache, fatigue, loss of appetite, nausea, vomiting, diarrhea, abdominal pain, jaundice, dark urine or pale stool," though some individuals, especially young children under age 6, may be asymptomatic.
Individuals who believe they may have consumed affected product should seek medical attention and/or consult with their local health department to evaluate whether a vaccination is appropriate. Anyone experiencing Hepatitis A symptoms is urged to call their healthcare provider immediately.
Though Wawona Frozen Foods has not received any reports of illness in connection with the recall to date, officials said the recall was issued as a precautionary measure.
Wawona Frozen Foods continues to collaborate with federal health officials and Costco to inform consumers of the issue.
Recall-related questions can be directed to the company at www.wawona.com or by calling 1-866-534-9986, Monday through Friday, from 8:00 a.m. to 5:00 p.m. Pacific.
If you or a loved one were exposed to the Hepatitis A virus from ingesting a contaminated food product, your family deserves maximum compensation. Our compassionate attorneys at TruLaw are personally invested in protecting consumer safety standards and holding responsible parties accountable for any pain and suffering. Connect with us online or take our free Instant Case Evaluation ℠ to learn how we can support you.