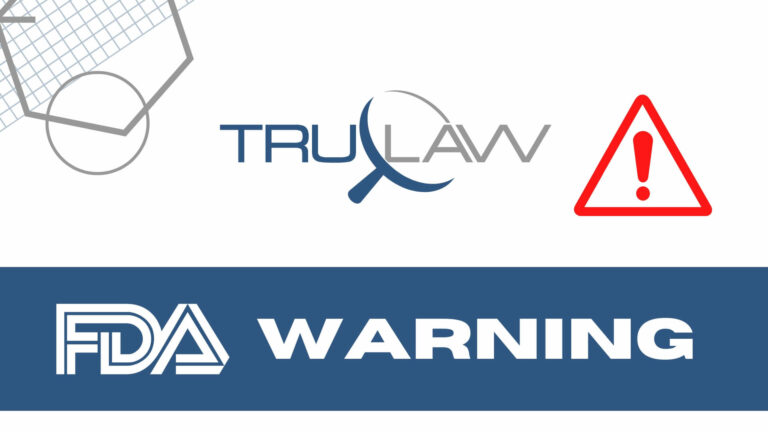 According to the FDA, Tiffany Food Corp. has recalled its Mini Fruit Jelly Cups, in all codes and flavors, out of concern that the products present a choking hazard.
Officials observed that konjac powder-containing jelly cups in a similar size have been connected to past choking incidents in children that resulted in deaths. The texture and consistency of konjac may pose a particular risk to small children, as well as adults, who have "functional and/or anatomic abnormalities" that makes them prone to dysphagia, a difficulty and/or discomfort in swallowing.
A discussion with a representative from the Food and Drug Administration about the possible choking hazard prompted action.
Initiated by the Brooklyn-based company on October 19, 2023, the recall covers jelly cups that were directly distributed to retail partners across Pennsylvania, New Jersey, and New York.
As shown in product images included in the FDA announcement, the jelly cups come in large, clear jars and are packaged and sealed individually.
Consumers are asked to note the following Mini Fruit Jelly Cup flavors:
Lychee, 4 714379 320992, 52.9 oz, All lot codes
Mango, 4 714379 321005, 52.9 oz, All lot codes
Assorted, 4 714379 320985, 52.9 oz, All lot codes
While Tiffany Food Corp. has not received any reports of choking incidents or deaths in connection to the problem, consumers who may be in possession of the recalled products are asked to return them to the store where it was purchased for a complete refund. The affected products should be safely discarded by placing them inside a sealed package, and then inside a secure garbage bin.
Further questions and concerns may be directed to the company at (347) 628-8588, Monday through Friday, from 8:30 a.m. to 5:30 p.m. Eastern Time.
Have you or a loved one suffered a choking incident that could be attributed to the dangerous size, shape, or texture of a packaged food product? After a traumatic, life-threatening medical event, your family deserves maximum compensation. Our attorneys at TruLaw are personally motivated in helping families like yours seek the best outcome. To learn more, contact us online today or take our free Instant Case Evaluation ℠ .