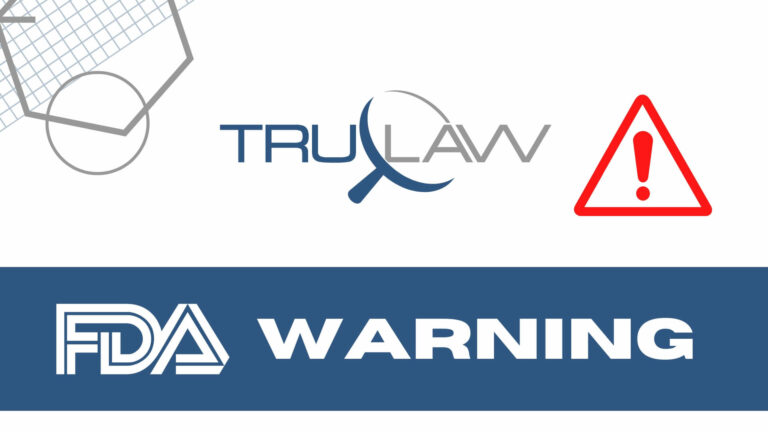 On April 19, 2023, Trong Foods International issued an allergy alert and recall of certain bottles and packages of its Madras Curry Powder (Cà Ri Nị Ấn Độ "Kim Tự  Tháp") because the product may contain undisclosed peanuts. Affected products include 4-ounce bottles, 16-ounce bottles, and 4-ounce bags.
The inadequate labeling presents a risk to people with allergies or a heightened sensitivity to peanuts, as those vulnerable to the allergen could suffer a major, possibly life-threatening allergic reaction upon consuming it.
The company was first made aware of the issue after a routine sample collected by New York State Department of Agriculture and Markets Food Inspectors, and further inspection by Food Laboratory officials, showed the product, which contains peanut, was not packaged with labeling that declared the allergen.
Based in Santa Ana, California, Trong Foods International had the product distributed in New York State retail stores, and via mail orders that may have also included Maryland, New Jersey, and California.
The product comes in 4-ounce bottles, 16-ounce bottles, or 4-ounce bags with UPC codes of 3960600152, 3960600154, or 3960600156, respectively. All three affected packages have a Best-By date of "05052026TF". The Best-By code can be found printed on the top of the cap of both the 4-ounce and 16-ounce bottles, and on the front-right side of the 4-ounce bag. The company's name and address can also be identified on the right side of the label, just above the bar code.
To date, not reports of related illnesses have been made.
Anyone who may have bought an affected product is asked to return the item to the place of purchase for a total refund.
Trong Foods International's customer service line can be reached for any consumer questions at 714-550-0372 on Monday through Friday, from 9:00 a.m. to 3:00 p.m. Pacific Time.
Were you or a loved one hospitalized for an allergic reaction after consuming a food product with an undeclared allergen? After a traumatic, life-threatening event, your family deserves fair compensation. Our compassionate attorneys at TruLaw would like to support you on the path to justice. To learn more, contact us online or try out our Instant Case Evaluation ℠.