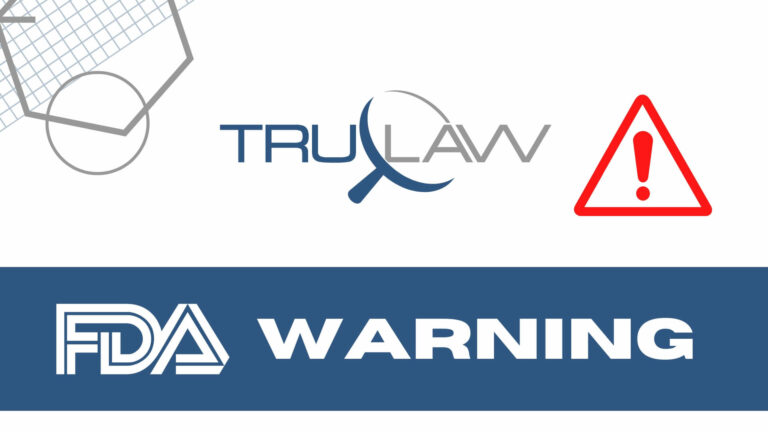 According to the FDA, several FDA-regulated products under multiple brands have been voluntarily recalled by Inmar Supply Chain Solutions, LLC because of sub-optimal storage conditions at the company's Arlington, Texas facility, where the items were housed.
Officials say affected FDA-recalled products were contained in pallets at the facility between May 1, 2022, and June 30, 2023, during a period when a pest control problem might have been present. There is also a concern that unusually hot weather conditions may have subjected the products to excess temperatures that breach storage condition instructions stipulated on product labeling, potentially decreasing product effectiveness.
Although Inmar has not been made aware of any complaints or reports of adverse reactions connected to the issue, the company initiated the recall on August 23, 2023 to safeguard against multiple health hazards that could arise from potential rodent exposure and/or contamination, including Salmonella.
While healthy individuals infected with Salmonella may experience a range of short-term symptoms that include "fever, diarrhea (which may be bloody), nausea, vomiting and abdominal pain," the infection can turn especially serious and sometimes fatal in those with weakened immune systems, including younger children, elderly people, pregnant people, and those with pre-existing conditions, like cancer patients being treated with chemotherapy, and organ transplant recipients, among others. Though rare, a Salmonella infection has led to situations where the organism entered the bloodstream, resulting in severe illnesses like "arterial infections (i.e., infected aneurysms), endocarditis and arthritis."
Inmar, a third-party logistics company that provides liquidations services in addition to managing returns and product recalls for manufacturers and retailers, say the FDA-recalled products were sold to salvage buyers. Since the recall, the buyers have been alerted and instructed via email to destroy the affected products.
Though the FDA announcement does not specify impacted brands and/or products by name, "FDA-regulated products" as described in the communication could refer to a range of items that include food products, over-the-counter drugs for humans and animals, OTC medical devices, dietary supplements, cosmetics, and other miscellaneous medical devices ("diapers, toothbrushes, feminine hygiene, condoms, etc.").
Recall-related questions may be directed to an Inmar representative via email at Chris.Yerzy@Inmar.com, Monday through Friday, from 8:00 a.m. to 4:00 p.m. Pacific Time.
As the FDA continues to monitor this recall, consumers who experience any adverse reactions or quality issues are urged to report the incidents to the agency's MedWatch program.
Have you suffered an adverse health outcome that can be traced to a compromised or degraded consumer product? After a traumatic, potentially life-altering medical event, you deserve maximum compensation. Our compassionate attorneys at TruLaw would like to help you secure the best outcome and hold responsible parties accountable. To learn how we can support you in the next steps, contact us online or try out our free Instant Case Evaluator ℠ .