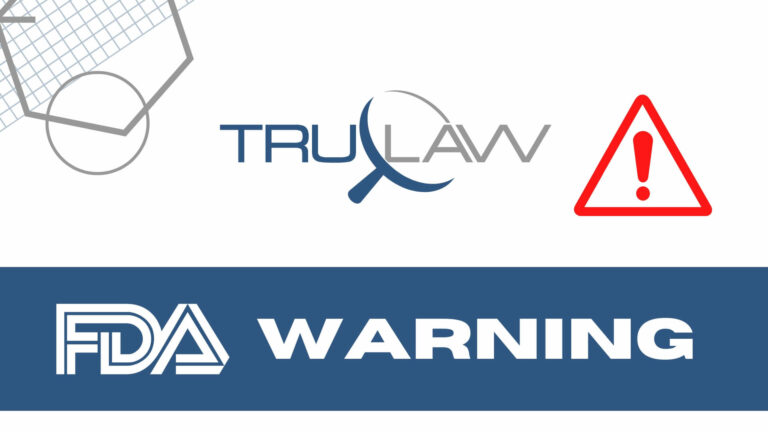 Lipari Foods, headquartered in Warren, Michigan, has voluntarily recalled one lot of its Lipari Foods-branded ground cumin tubs because of a potential Salmonella contamination, according to the FDA.
While healthy individuals infected with Salmonella may experience short-lived symptoms like fever and (possibly bloody) diarrhea, as well as "nausea, vomiting, and abdominal pain," the organism can cause major, possibly fatal infections in young children, elderly people, and those with compromised immune systems. In rare but extreme cases, a Salmonella infection can enter a person's bloodstream and lead to other serious illnesses that include "arterial infections (i.e. infected aneurysms), endocarditis and arthritis."
Manufactured in India by International Food, the ground cumin was distributed by Lipari Foods as a generic product (as listed on the product label) to retail stores across multiple U.S. states, including Alabama, Arkansas, Florida, Georgia, Illinois, Indiana, Kentucky, Michigan, Missouri, North Carolina, Ohio, Oklahoma, Pennsylvania, Texas, Virginia, and Wisconsin.
The specific recalled lot (Lot code 220914601) comes in a 6-ounce plastic tub with a printed Best-By Date of 09/2024, and is found under UPC code 094776212620. Images of the product can be referenced in the FDA communication.
The FDA and the Michigan Department of Agriculture and Rural Development (MDARD) notified Lipari Foods of the problem after the two agencies learned that the Florida Department of Agriculture and Consumer Services had collected a sample of the Ground Cumin that came back positive for Salmonella. Shortly after, the company recalled a specific lot of the potentially Salmonella-adulterated product and has been collaborating with the FDA to ensure all affected products have been pulled from retail shelves and further distribution.
Anyone who may have bought a product under the affected lot is asked to refrain from consuming it and to return the item to the place of purchase. Recall-related questions can be directed to the company's Customer Service line at 800-729-3354, Monday through Friday, from 8:15 a.m. to 4:30 p.m. Eastern Time.
Have you fallen ill and/or been hospitalized for a Salmonella infection that can be traced to a contaminated food product? After a traumatic medical ordeal, you could be entitled to significant compensation. Our experienced attorneys at TruLaw are prepared to help you fight for the best possible outcome. To learn more, contact us online or take our Instant Case Evaluation ℠.