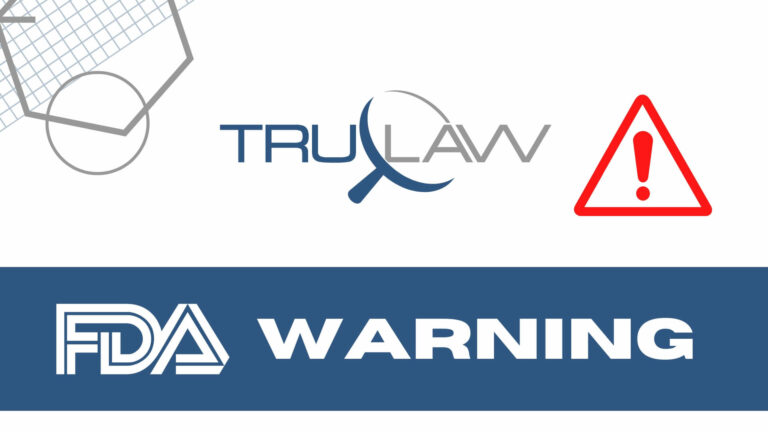 According to the FDA, Boulder, Colorado-based Gelato Boy has recalled 728 cases containing 5,824 units of its Chocolate Chunk Gelato because the product may contain milk, an allergen not declared on the packaging's ingredient statement.
The inadequate labeling presents a health risk to consumers with an allergy or serious sensitivity to milk, as those vulnerable to the allergen could suffer a major, possibly life-threatening allergic reaction if they ingest the product.
Distributed across the U.S., Gelato Boy Chocolate Chunk Gelato can be found in the ice cream and/or novelties aisle of grocery stores that include Sprouts Farmer's Market, King Soopers / City Market, and Whole Foods, among others.
The product in question (UPC 853457008002) comes in a 16-fluid ounce, paper pint container prominently labeled "CHOCOLATE CHUNK GELATO," with a lid bearing the words "Vegan" and "Dairy Free" along the side. Affected products have the Lot Code 4043T2 and a "Best By" date of 04/25 printed at the bottom of the container, as shown in photos included with the FDA communication.
Gelato Boy announced the recall on June 14, 2023, after receiving an alert from a customer who observed that the product had a dairy taste and that it did not appear as it normally does. The report prompted officials to locate a pint under the same lot code and have it tested in a lab, which confirmed the presence of milk. A further investigation into the issue revealed that the product was distributed in packaging that does not include milk on its list of allergens.
Officials urge customers with a milk sensitivity to refrain from consuming any affected product(s) they may have purchased. Chocolate Chunk Gelato pints under Lot Code 4043T2 should either be discarded or returned to its place of purchase for a complete refund.
At this time, the FDA continues to monitor the ongoing recall.
If you have suffered a severe and/or life-threatening allergic reaction after consuming a food product with an undeclared allergen, you deserve maximum compensation. Our experienced attorneys at TruLaw are personally invested in protecting consumer safety standards and holding negligent parties accountable. To learn how we can help you fight for the best outcome, connect with us online or take our free Instant Case Evaluation ℠.