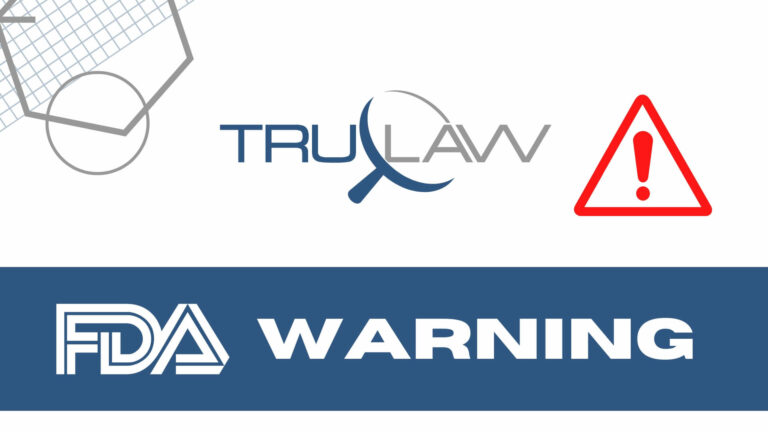 On December 30th, 2022, Garden of Light (dba Bakery on Main) initiated a voluntary recall of one lot of its Organic Oat and Honey Granola after learning the product may be contaminated with almond.
The product, which was sold in packaging that does not declare the potential trace of almond, poses a risk to consumers with an allergy or severe sensitivity to the tree nut, which may cause a major or life-threatening allergic reaction upon consumption.
According to the East Hartford, Connecticut-based company, 14,304 pounds of the now-recalled product was distributed by the supplier Total Granola in Topco and SEG retail stores across the U.S., under brand names "Full Circle Market" (Universal Product Code 036800420397) and "Naturally Better" (UPC 07880201130), respectively. Officials decided to recall the product after it was found that the packaging in which it was distributed did not indicate the presence of almonds.
The impacted lot can be identified by its Best-Before date of 10/10/23 and UPC code, which are printed on the back of the film package. Consumers can reference photos of the product label in the FDA communication. No other lot codes or products are affected by the recall.
Though the company has not received any reports of related illnesses or injuries to date, anyone with products under the Best-Before date of 10/10/23 is instructed to discard them.
The FDA continues to oversee the recall.
If you have suffered a serious or life-threatening allergic reaction from consuming a food product with undeclared allergens, you may be owed significant compensation. After a traumatic ordeal, you deserve compassionate legal support and justice. Our experienced attorneys at TruLaw are ready to learn about your case and fight on your behalf. Contact us or take our Instant Case Evaluation ℠ to get started.