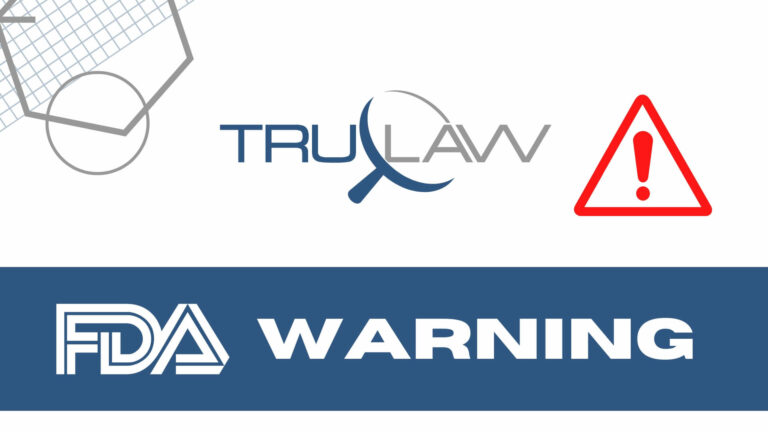 According to the FDA, a number of over-the-counter drugs and medical devices regulated by the agency have been voluntarily recalled by Family Dollar because the products were stored outside of the company's labeled temperature requirements.
Officials say the affected products were shipped by accident to certain Family Dollar retail stores roughly between June 1, 2023 and September 21, 2023, and were then purchased by customers between June 1, 2023 and October 4, 2023.
Initiated by Family Dollar on October 5, 2023, the retail store-level recall covers products under nearly 300 SKUs, as can be noted from the more than 7 attached pages listing the items.
Though not all of the products named in the list were sent for retail store sale, Family Dollar stores across 23 states (and no other states) were shipped now-recalled products: Alabama, Arkansas, Arizona, California, Colorado, Florida, Georgia, Idaho, Kansaas, Louisiana, Mississippi, Montana, North Dakota, Nebraska, New Mexico, Nevada, Oklahoma, Oregon, South Dakota, Texas, Utah, Washington, and Wyoming.
All impacted stores have since been notified and instructed by Family Dollar to immediately quarantine and cease all sale of recalled products. Customers who may have purchased an affected product are encouraged to take the item back to the Family Dollar store it was sold from, with no receipt required.
Further questions and concerns regarding the product recall may be directed to Family Dollar's Customer Service team at 844-636-7687, from 9:00 a.m. to 5:00 p.m. Eastern Time. Anyone experiencing health-related issues from use of the products should consult their healthcare provider.
Consumers may also report any related adverse reactions or issues to the FDA's MedWatch Adverse Event Reporting program as the agency continues to oversee the recall.
Have you or a loved one suffered an adverse health outcome that can be connected to a compromised medical drug or device? Following a distressing, preventable medical event, we believe your and your family deserve maximum compensation. To learn how our experienced attorneys at TruLaw can support you in the legal process, connect with us online or take our free Instant Case Evaluation ℠.