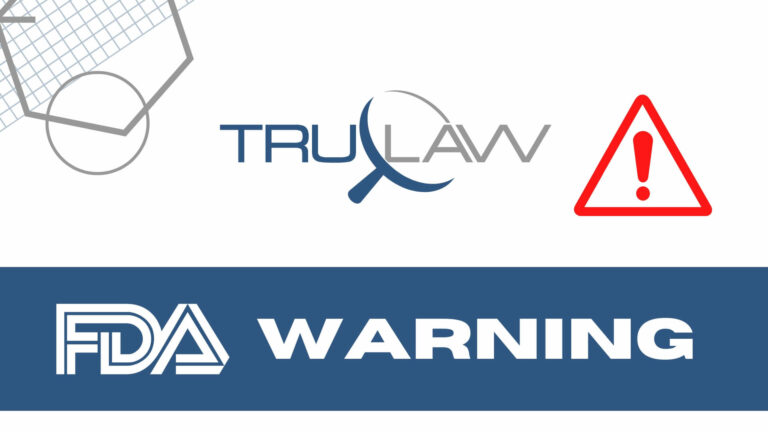 According to the FDA, McKinney, Texas-based Cookies-N-Milk has recalled 6-ounce cups of product labeled "Chocolate Chip Edible Cookie Dough" because the actual product inside may be Peanut Butter Edible Cookie Dough, which contains peanuts not declared on the packaging.
Issued by Cookies-N-Milk on October 4, 2023, the recall announcement has since been updated by the company to clarify that affected lot numbers begin with "#3240," and ends with a four-digit military timestamp followed by C, such as in "3240 2300C."
Consumers who are allergic or sensitive to peanuts are strongly advised that they could suffer a major, life-threatening allergic reaction upon ingesting the mislabeled product.
Distributed to retail stores across Iowa, Kansas, Minnesota, Montana, North Dakota, Nebraska, South Dakota, Wisconsin, and Wyoming, "Chocolate Chip Edible Cookie Dough" under the Cookies-N-Milk brand comes in a 6-ounce clear plastic cup with its lot number stamped on the container's top side. A product photo is included in the FDA communication for reference.
The firm's investigation into the cause of the mix-up revealed that some containers were inadvertently filled with peanut butter edible cookie dough at the packaging stage.
While Cookies-N-Milk has not been made aware of any illnesses in connection to the problem to date, anyone who has a 6-ounce cup of "Cookies-N-Milk Chocolate Chip Edible Cookie Dough" bearing a recalled lot number is urged to refrain from eating it. To receive a total refund, the item(s) may be brought back to the place of purchase.
Consumers with further questions or concerns may call the company at 214-491-6370, Monday through Friday, from 8:00 a.m. to 5:00 p.m. Central Time.
Were you or a loved one hospitalized for an allergic reaction after consuming a packaged food product containing an undeclared allergen? After a traumatic, potentially life-threatening medical event, your family deserves maximum compensation. Our compassionate attorneys at TruLaw would like to learn about your case and support you in the legal process. To learn how we can help, contact us online or take our free Instant Case Evaluation ℠.