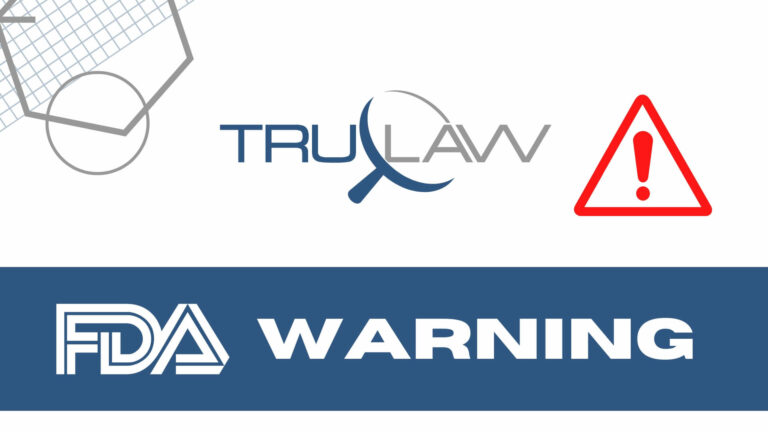 Six lots of Brimonidine Tartrate Ophthalmic Solution, 0.15% by Apotex Corp. have been voluntarily recalled at the consumer level, according to an FDA announcement published March 2, 2023.
In a press release sent just a day earlier, the Weston, Florida-based company said it learned that a number of caps on the Brimonidine tartrate ophthalmic solution bottles had developed cracks. Because a potentially broken cap may compromise the product's sterility and lead to adverse events, Apotex Corp. decided to err on the side of caution and initiate the recall.
Used to reduce elevated intraocular pressure (IOP) in people who suffer from "open-angle glaucoma or ocular hypertension," Brimonidine Tartrate Ophthalmic Solution is an "alpha-adrenergic receptor," which is critical in the regulation of blood pressure and circulatory control.
Distributed across the U.S. from April 5, 2022, to February 22, 2023, units under the six recalled lots could be recognized by NDC numbers, which are printed on the product label and outer carton. The lot number and expiration date can also be found on the carton's top flap and near the barcode on the bottle label.
As Apotex Corp. continues to alert its partners in wholesale, distribution, warehousing chains, and mail-order and long-term pharmacies via email and FedEx Standard Overnight mail, it is also working to establish a return program. All of the above partners should quarantine any recalled product immediately and have it returned to its place of purchase. Anyone who purchased an impacted product from Apotex Corp. can reach Inmar Rx Solutions at 1-855-275-1273, Mondays through Fridays, during regular business hours.
As the FDA monitors the ongoing recall, any adverse experiences or quality issues linked to the product should be reported to the agency's MedWatch Adverse Event Reporting program.
Our compassionate attorneys at TruLaw pride are personally invested in ensuring consumer safety standards are upheld. You deserve maximum compensation if you have suffered an adverse health outcome from using a contaminated or compromised drug. We are prepared to support you in the legal process. Contact us online or take our Instant Case Evaluation ℠ to learn how we can work together.