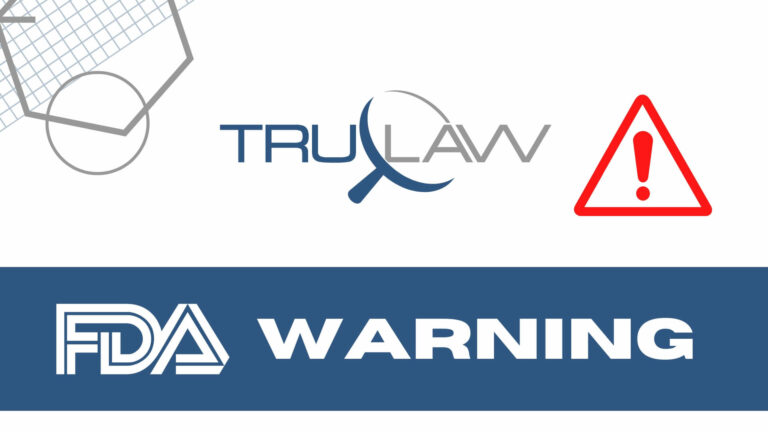 On August 11, 2023, the FDA issued a safety communication warning consumers against the use of 15 tests manufactured by Universal Meditech, Inc. (UMI), which has since ceased all operations and support for the tests.
The tests in question detect for a range of conditions, including, among others: pregnancy; ovulation; glucose, bilirubin, ketone, specific gravity, pH, protein, urobilinogen, nitrite, and leukocytes; "nitrite and leukocytes as an aid in the diagnosis of urinary tract infection (UTI)"; alcohol in breast milk.
After being notified of the company shutdown, the FDA was prompted to alert users out of concern that UMI's tests may be unsafe and ineffective, since the agency is not able to confirm the performance of the products.
Consumers and patients are advised to NOT use the following tests:
One Step Pregnancy Test 
DiagnosUS One Step Ovulation Test 
HealthyWiser UriTest 10 Parameter Reagent Test Strips for Urinalysis 
HealthyWiser UriTest UTI Test Strips 
HealthyWiser KetoFast Ketone Test Strips 
HealthyWiser pH-Aware pH Test Strips 
To Life hCG Pregnancy Urine Test 
Am I Pregnant Pregnancy Midstream Test 
DeTec hCG Pregnancy Urine Test 
PrestiBio Pregnancy Strips
PrestiBio Rapid Detection Pregnancy Test Midstream
PrestiBio Ovulation Strips
PrestiBio Urinalysis Test Strip 10 Parameters
PrestiBio Ketone Test Strips
PrestiBio Breast Milk Alcohol Test Strips
According to the FDA, the above tests have been made available and sold online by at least four known distributors, including but not limited to:
AC&C Distribution, LLC.
HealthyWiser
Home Health US Inc.
Prestige Biotech Inc.
Consumers should note that the now-recalled tests were distributed under the brand names of the distributors, and the product labels may not indicate or identify UMI as the manufacturer.
FDA officials say that though UMI had undistributed tests recalled from their distributors, tests that were already distributed to consumers were not recalled.
Out of concern for public health, the FDA recommends that consumers and patients refrain from using or purchasing the aforementioned tests, which should be safely discarded. In the event that an individual has used a recalled test and still wants to confirm their results, the user is advised to re-test using an alternative test. Any concerns about the accuracy of test results should be discussed with a healthcare provider. Consumers who may have experienced any adverse events or quality issues with the now-recalled tests are encouraged to report the incident(s) to the FDA's MedWatch program.
Further questions about the recall can be directed to the Division of Industry and Consumer Education (DICE) via email at DICE@FDA.HHS.GOV or by calling 800-638-2041 or 301-796-7100.
If you have suffered an adverse health outcome that can be connected to the use of a compromised medical test or device, you deserve fair compensation. Our experienced attorneys at TruLaw are ready to learn about your case and help you secure the best possible outcome. To get started, connected with us online or take our free Instant Case Evaluator ℠ .