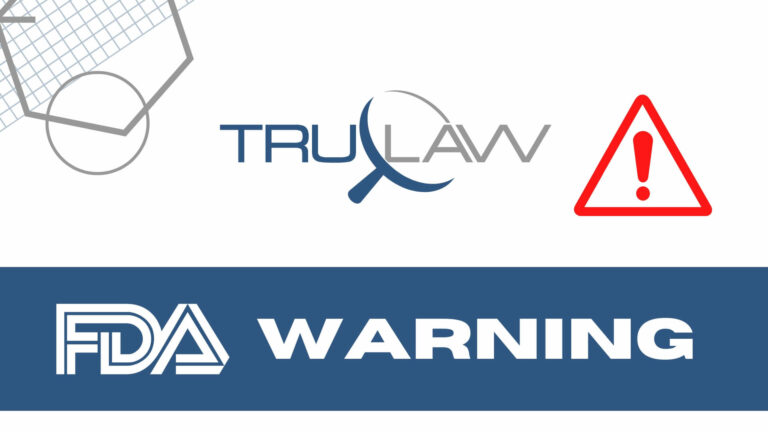 Nacogdoches, Texas-based Texas Farm Products Company, dba TFP Nutrition, has voluntarily recalled its 50-pound bags of Retriever All Life Stages Mini Chunk Chicken Recipe Dry Dog Food because the product may contain traces of Salmonella, reports the FDA.
While animals who eat the products are directly at risk, humans who handle or have close contact with the products, especially those who do not thorough wash their hands or disinfect exposed surfaces, could also be impacted.
Symptoms of a Salmonella infection in healthy humans may include some or all of the following: "nausea, vomiting, diarrhea or bloody diarrhea, abdominal cramping and fever." In rare cases, Salmonella can advance into more severe conditions like "arterial infections, endocarditis, arthritis, muscle pain, eye irritation, and urinary tract infections." Anyone displaying the aforementioned symptoms after interacting with the recalled product is urged to seek medical attention.
In dogs, a Salmonella infection has been known to cause lethargy, diarrhea (bloody or otherwise), fever, and vomiting, though some may only show a diminished appetite, fever, and pain in the abdomen. Consumers should note that infected pets who appear healthy may still spread the infection to other nearby animals or humans. A veterinarian should be consulted if a pet exhibits any of the above symptoms after consuming the product.
Initiated by TFP Nutrition on October 21, 2023, the recall covers 50-pound bags of Retriever All Life Stages Mini Chunk Chicken Recipe Dry Dog Food under "Best By" dates/production codes "10 2024 327 TFP" and "10 2024 3278 TFP." Affected products were manufactured at the company's Nacogdoches, Texas facility on October 4, 2023 and October 5, 2023. They were then distributed across 10 U.S. states: Arkansas, Arizona, California, Louisiana, Mississippi, New Mexico, Nevada, Oklahoma, Texas, and Utah.
Officials say action was taken after a random sample test performed by the Office of the Texas State Chemist tested positive for Salmonella.
While the TFP Nutrition has not received any reports of related illness in dogs or humans, stores were instructed to remove all recalled product from shelves. Consumers should note that the recall does not cover any other Tractor Supply Company products.
Concerns about a purchased product, or questions about a replacement or refund, may be directed to TFP Nutrition at 1-800-330-3048. Representatives are available Monday through Sunday, 8:00 a.m. to 5:00 p.m. Central Time. More information is also available at tfpnutrition.com/recall.
Has your pet or a member of your household suffered an adverse health outcome that can be traced to a Salmonella contamination in a packaged food product? Following a traumatic medical event, your family deserves compassionate legal support and fair compensation. Our attorneys at TruLaw are experienced at holding responsible parties accountable and helping people like you fight for the best outcome. Connect with us online or take our free Instant Case Evaluation ℠  to learn more.