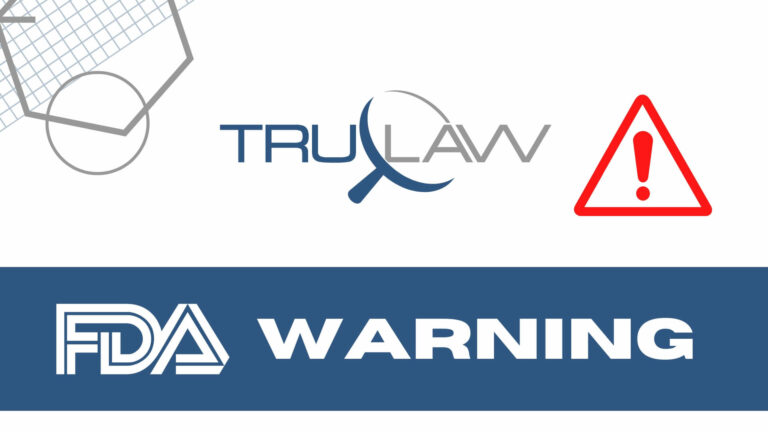 Rudolph Foods, of Dallas, Texas, has recalled 39 cases of its 3-ounce packages of OnYums "Onion Flavored Rings" due to the possible presence of wheat and other sensitive, undeclared ingredients, which include monosodium glutamate and the artificial colors yellow 6, yellow 6 lake, blue 2 lake, blue 1 lake, and red 40 lake.
The mislabeling presents the most risk to people with an allergy or serious sensitivity to wheat; those vulnerable to the allergen could undergo a major, possibly life-threatening allergic reaction upon ingesting the products.
The recalled Rudolph's OnYums "Onion Flavored Rings" come in a 3-ounce packaging with UPC # 0-24662-57106-9, code date "AUG 3, 2023" and time stamps "2:00-4:30" printed in the top-right corner. They were sold in select Dollar Tree stores across 17 states: Arkansas, Colorado, Illinois, Indiana, Iowa, Kansas, Kentucky, Minnesota, Missouri, Montana, Nebraska, North Dakota, Oklahoma, South Dakota, Tennessee, Wisconsin, and Wyoming. A photo of the finished product can be referenced in the FDA communication.
Rudolph Foods initiated action on May 31, 2023 after a retail customer observed that a piece of the Chile & Limon puffed wheat chip product had been inadvertently put in the OnYums "Onion Flavored Rings" packaging, which does not account for the presence of the wheat allergen.
Though the company has not received any reports of illness related to the issue, consumers who bought an affected 3-ounce bag of Rudolph's OnYums "Onion Flavored Rings" are urged to refrain from eating the product. Those wishing to receive a complete refund can return the product to the Dollar Tree store where it was purchased.
Questions regarding the recall can be directed to Rudolph's Corporate Quality and Food Safety Manager, April Pearson, via apearson@RudolphFoods.com or at 214-566-0050, Monday through Friday, 9:00 a.m. to 5:0o p.m. Eastern Standard Time.
Have you or a family member become ill after consuming a packaged food product with an undeclared allergen? After a traumatic, possibly life-threatening medical event, your family deserves fair compensation. Our experienced attorneys at TruLaw would like to help you fight for the best outcome and hold the responsible party accountable. To get started, connect with us online or take our free Instant Case Evaluation ℠ .