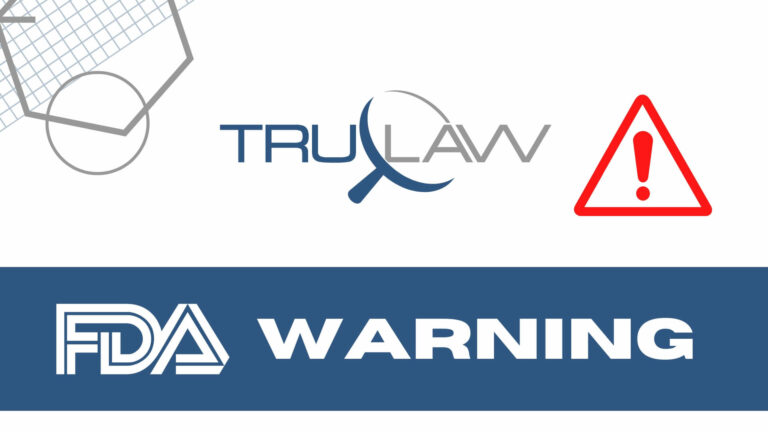 According to the FDA, Doral, Florida-based Tama Corporation has recalled its 24-ounce packages of "Cachapas de Maiz Paisa," sweet corn pancakes, due to the presence of the wheat and soy allergens, as well as Yellow #5–three ingredients not disclosed in the product's ingredient statement.
Individuals who have an allergy or serious sensitivity to the allergens or Yellow #5 are warned that they could suffer a major, possibly life-threatening allergic reaction upon ingesting the product.
Initiated by Tama Corporation on September 21, 2023, the recall covers the PAISA-branded "Cachapas de Maiz" products under as many as 39 lots: 31082301, 07092301, 06092301, 05092301, 04092301, 29082301, 30082301, 28082301, 31072301, 01082301, 02082301, 03082301, 08082301, 09082301, 10082301, 14082301, 15082301, 16082301, 17082301, 21082301, 22082301, 23082301, 24072301, 25072301, 26072301, 31072301, 28082301, 21072301, 27072301, 17082301, 14082301, 20072301, 21072301, 26072301, 07082301, 08062301, 30082301, 24082301, 12072301.
Affected products, under UPC (Universal Product Code) 838795000109, were distributed to retail stores nationwide and come in a 24-ounce, clear plastic package, as pictured in the FDA announcement. Lot numbers are located on the bottom-right corner of each package, along with the "Best if Used by" date.
Officials say they took action after an inspection revealed that due to a labeling error, product containing the above allergens were placed and distributed in packaging that does not indicate their presence.
As of this writing, Tama Corporation has not been made aware of any illnesses that resulted from the mislabeling.
Any questions or concerns regarding he recall can be directed to the company at 305-592-1717, Monday through Friday, from 9:00 a.m. to 5:00 p.m. Eastern Time.
If you or a family member were recently hospitalized for an allergic reaction after consuming a food product with an undeclared allergen, our experienced attorneys at TruLaw would like to help you secure fair compensation. After a distressing, possibly life-threatening medical event, your family deserves the best legal outcome and negligent parties should be held accountable. To learn how we can support you in the next steps, contact us online or take our free Instant Case Evaluation ℠ .