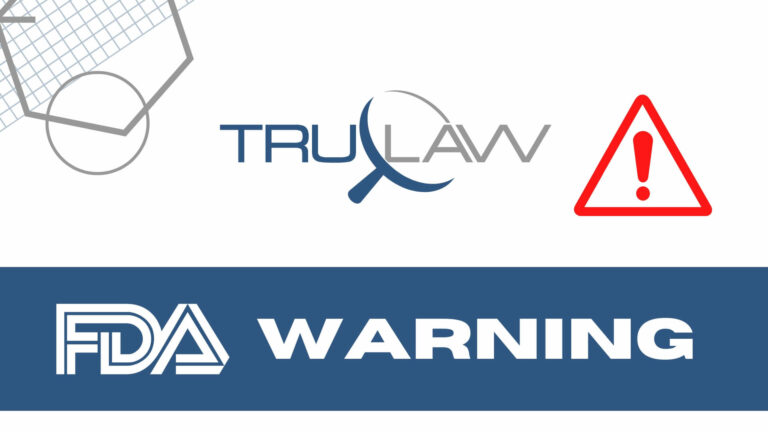 Chicago, Illinois-based Regal Health Food International, Inc. has recalled its 16-ounce tubs of Regal Gourmet Snacks Milk Chocolate Raisins because undeclared peanuts may be present in the product, according to the FDA.
The failure to disclose the allergen on the product's ingredient statement presents a significant risk to consumers with an allergy or severe sensitivity to peanuts. Those vulnerable could suffer a major or life-threatening allergic reaction if the ingest the product.
Packaged in a 16-ounce clear plastic tub with a top label with "Regal Gourmet Snacks Milk Chocolate Raisins, affected packages bear a UPC code of 028744201002 and a "Best By" date of 04/07/24 printed on the bottom. The now-recalled products were distributed to Dollar General retail stores through Dollar General Distribution Centers in Scottsville, Kentucky; Jonesville, South Carolina; Blair, Nebraska; South Boston, Virginia, and Ardmore, Oklahoma.
Officials say the problem first came to light when the Milk Chocolate Peanuts product was found in tub labeled for the Milk Chocolate Raisins product. Further investigation indicates an error in the company's processing procedure led to the mix-up. The company says it has since taken measures to correct the internal issue.
As of this writing, Regal Health Food International, Inc. has not received any reports of illness related to the issue.
Consumers with a 16-ounce tub of Regal Gourmet Snacks Milk Chocolate Raisins bearing the affected Best-By date are urged to either discard the product or return it to the Dollar General store of purchase.
Regal Health Food International, Inc. can be reached at 773-252-1044 on Monday through Friday, from 7:30 a.m. to 4:00 p.m. Central Time.
Were you or a member of your household hospitalized for an allergic reaction after consuming a product with an undeclared allergen? After a traumatic, possibly life-threatening medical event, your family deserves maximum compensation. Our compassionate attorneys at TruLaw would like to support you in the legal process and hold the responsible party accountable. To get started, connect with us online or take our Instant Case Evaluation ℠.