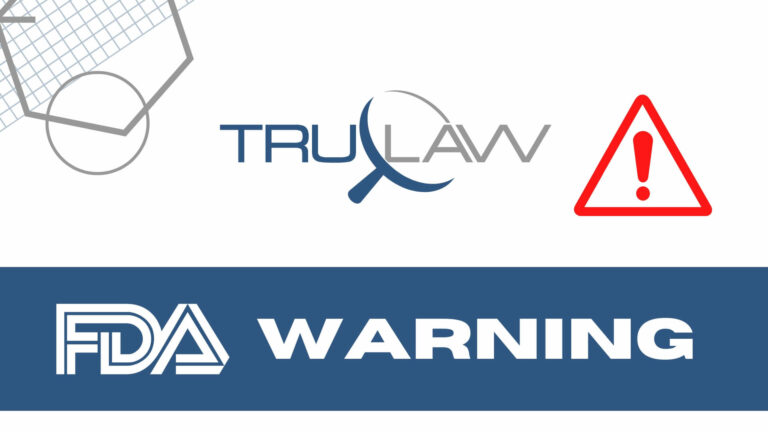 Milford, New York-based Coopertown Cheese Company has announced a recall of 1400 pounds of cheese under multiple labels because the products may contain traces of the organism Listeria monocytogenes.
Though healthy people infected with Listeria may only experience short-lived symptoms like "high fever, severe headache, stiffness, nausea, abdominal pain and diarrhea," pregnant women with the infection could suffer miscarriages or stillbirths. A Listeria infection has also been known to turn fatal in young children, elderly individuals, and those with compromised immune systems.
Distributed across New York state, the products are found in
Retail stores:

are labelled as Jersey Girl, Toma Celena and Abbie
may be repackaged in cellophane, cheese paper, or may even be vacuum-sealed

Farmers markets

appears under the labels Jersey Girl, Toma Celena, SK, Jersey Gold, Marielle, Jersey Girl with garlic/rosemary, Jersey Girl spring onion, Bobby's got the Blues, Toma Torino, Jersey Gold with garlic, and Abbie.
can be found wrapped in cheese paper or plastic
is cut and wrapped to last about 2 weeks, depending on storage conditions

Restaurants

labelled as Jersey Girl and Toma Celena
Officials note that all products bear a Cooperstown Cheese Company label with company contact information. Images of the various product labels can be referenced in the FDA communication.
The recall was initiated on July 21, 2023, after routine environmental testing conducted by the firm and an FDA inspection revealed the presence of Listeria monocytogenes. Since then, Cooperstown Cheese Company has halted all production and further distribution of the products until an investigation is complete and the problem is resolved.
Though the company has not received any reports of illnesses connected to the organism to date, anyone who may have purchased an affected product is urged to refrain from consuming it. The item(s) may be brought back to the point of purchase for a complete refund.
Recall-related questions can be directed to Sharon Tomaselli of Cooperstown Cheese Company by calling 978-257-4635, 9:00 a.m. to 5:00 p.m. Eastern Time.
Have you or a loved one suffered an adverse health outcome from consuming a packaged food product that may have been contaminated with Listeria monocytogenes? After a painful, possibly life-altering medical event, your family deserves maximum compensation. Our compassionate attorneys at TruLaw would like to help you navigate the legal process and hold negligent parties accountable. To learn more, contact us online or try out our freeInstant Case Evaluator ℠ .