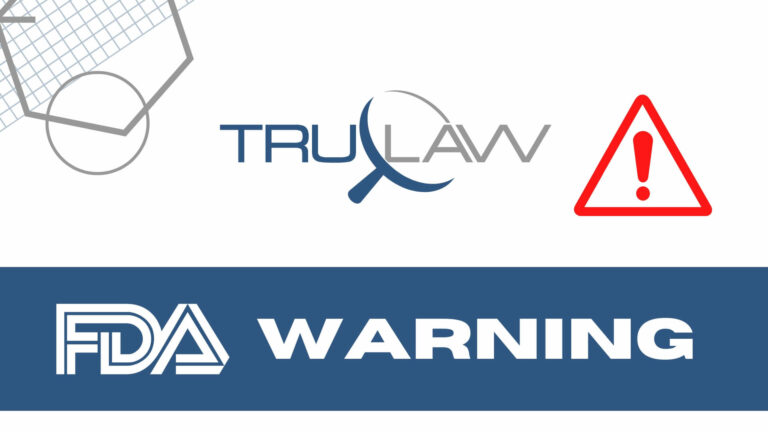 In a communication posted on March 7, 2023, the FDA is urging healthcare professionals to be aware of potential patient exposure to toxic compounds in hemodialysis and peritoneal dialysis systems during an ongoing investigation into the issue.
Both hemodialysis and peritoneal dialysis systems are used in the treatment of a major kidney injury or terminal kidney disease. Hemodialysis involves needles inserted into a patient's arm, allowing for a machine to pump blood outside of the body, and then filter it for waste and extra fluid before the blood is pumped back into the patient. During peritoneal dialysis, a tube is inserted in the abdomen, allowing for dialysis fluid to travel into the body via the peritoneal membrane (abdomen lining) to filter blood within the body.
The toxic compounds referenced in the communication concern NDL PCBs, which are described as "a subgroup of polychlorinated hydrocarbon (compounds containing chlorine, carbon, and hydrogen) chemicals." Also mentioned are NDL PCBAs, which are "an acid of NDL PCBs. Soil and wastewater are two common areas in the environment where PCBs, as well as NDL PCBs, can be found. A byproduct of polymeric material manufacturing in cases where chlorinated benzoyl peroxide is used as an initiator in resin polymerization, NDL PCBs are known to pose a risk to the health of humans and animals. In fact, studies of adverse effects in animals have reported "endocrine dysfunction, hepatic effects, neurobehavioral alterations, and male reproductive effects."
The FDA update comes 10 months after the its Letter to Health Care Providers, published May 6, 2022, regarding its evaluation of a possible risk of exposure to "non-dioxin-like (NDL) polychlorinated biphenyl acids (PCBAs) and NDL polychlorinated biphenyls (PCBs)" in certain hemodialysis systems by Fresenius Medical Care. In that case, the silicone tubing used in the hydraulics of the dialysate lines was determined to be the source of the NDL PCBAs and NDL PCBs. A closer look revealed that a chlorinated peroxide initiator included in the manufacturing process of the tubing resulted in the toxic compounds. Since then, the FDA has collaborated with Fresenius Medical Care to modify the problematic silicone tubing to platinum catalyst silicone tubing. Data later provided by Fresenius indicates that NDL PCBAs and NDL PCBs were not detected in its hemodialysis machines with the adjusted tubing.
At this time, the FDA is working with other manufacturers of hemodialysis and peritoneal dialysis systems to detect any presence of NDL PCBAs or NDL PCBs. If the toxic compounds are found, the agency said it will further document the level and "extent of exposure" to patients and develop mitigation strategies. The FDA is also collaborating with industry professionals and other stakeholders to evaluate the safety of using a chlorinated peroxide initiator in the manufacture of other devices.
As the FDA continues to monitor the issue, healthcare providers are asked to report any experiences of adverse or suspected adverse events while using medical devices.
Have you or a family member suffered an adverse health outcome that can be traced to a compromised medical device? Our dedicated attorneys at TruLaw are prepared to learn about your story and support you in the legal process. We are personally invested in helping you secure the compensation you deserve after a painful experience. Contact us online or take our Instant Case Evaluation ℠.