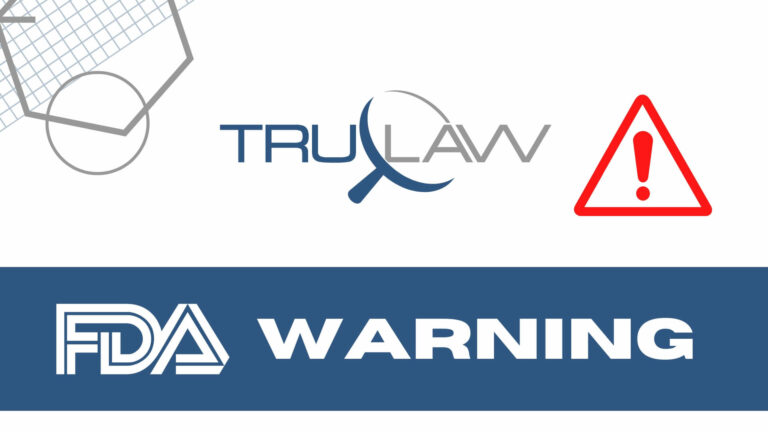 On March 23, 2023, the FDA issued a safety communication reminding patients and healthcare providers of Exactech joint replacement devices that were recalled in 2021 and 2022. 
Manufactured from 2004 up until August 2021, many of the Exactech joint replacement devices, including those that service the knees, ankles and hips, were found to have been packaged in defective bags. Officials say the compromised bags lack an oxygen barrier layer meant to protect a device from oxidation, which could degrade plastic over time, causing wear and failure of a device, including the cracking or fracturing of a component. The accelerated wear would require a patient to seek corrective revision surgery. By now, a number of the recalled devices have shown to increase the risk of revision surgeries, and excessive device wear/failure has demonstrated a risk of bone loss.
Designed to replace arthritic joints in the event of osteoarthritis, osteonecrosis, rheumatoid arthritis, and other conditions involving compromised structure or function, Exactech joint replacement devices are also used to support "previously failed joint replacement devices" in the cases where "adequate bone and soft tissue are present." Each Exactech joint replacement device comes with a plastic component that is vulnerable to oxidation if not packaged with multiple oxygen barriers. 
Based on currently available information, the FDA outlines a series of recommendations for both patients and healthcare providers in common scenarios: 
Patients

If an Exactech knee, ankle, or hip replacement device is functioning well and without causing any pain or symptoms, the FDA

does not

recommend surgery or removal of the devices.

If an implanted Exactech joint replacement device is causing "any new or worsening pain or swelling, inability to bear weight, grinding or other noise," or weakness in the area of the implanted device, a patient should consult with their healthcare provider

If a knee or ankle replacement device has been implanted, Exactech's online database of knee and ankle devices should be consulted, using the device's serial number, to see if the implant has been recalled. 

Healthcare Providers

Any knee, ankle, or hip devices recalled by Exactech should not be implanted

If an already-implanted Exactech joint replacement device is functioning well and the patient is not experiencing any new or worsening pain/symptoms, the FDA does not recommend removal of the implant

Patients with implants of Exactech joint replacement devices produced from 2003 to August 2021 should be monitored over time for "potential device wear, failure, or bone loss." If device failure is suspected, X-rays are advised to better assess the patient and the implant. 

Patients experiencing worsening pain or weakness in the joints due to possible device failure as indicated by a clinical exam should be engaged in a discussion regarding revision surgery. During provider-patient decision-making, all relevant treatment options and all their respective benefits and risks should be clarified. 

Any remaining recalled Exactech devices should be removed from inventory.

Consult the Exactech Recall website for more in-depth information and to stay up-to-date on the ongoing recall. 
A brief history of the ongoing recall regarding defective packaging in Exactech's knee and ankle replacement devices, as well its hip replacement devices, can be found in the recent FDA communication. 
Anyone experiencing problems with their implanted device is encouraged to report to the FDA's MedWatch reporting program as the agency continues to collaborate with Exactech to assess risks.
Have you or a loved one suffered an adverse health outcome due to a defect in an implanted medical device? Your family may be owed significant compensation. Our compassionate attorneys at TruLaw would like to learn about your case and help you work toward the best possible outcome. We are ready to support you in the next steps. Contact us online or try out our Instant Case Evaluation ℠.