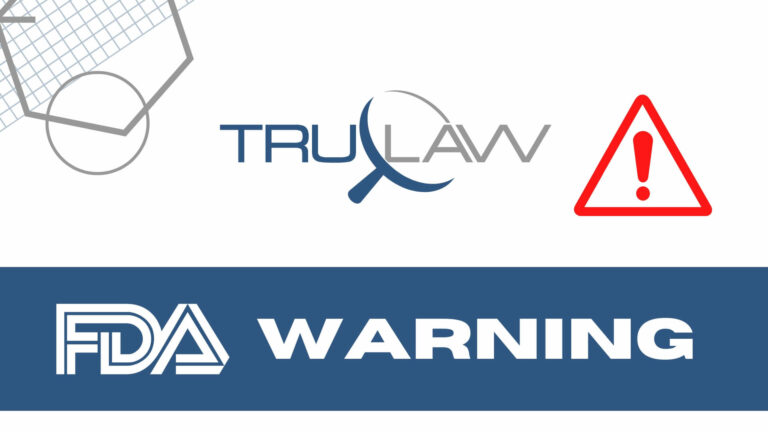 On December 12, 2022, Smith's Medical sent out an Urgent Medical Device Correction Letter to customers after identifying two potential problems with its CADD Infusion System Infusion Sets, according to the FDA.
Designed for use with CADD pumps ("multi-therapy infusion pumps for ambulatory medication delivery," according to the Smith's Medical site), issues with the product may present 1) a lack of delivery or under-delivery, and 2) "false no disposable attachable (NOA) alarms."
Due to product manufacturing variations, the green CADD Flow Stop arm may compress and partially block the tubing before administration. In such a case, the blockage may not be evident when the "CADD reservoir or administration set" is linked to the pump, and the occlusion may go undetected. As a result, medication may be under-delivered or not delivered at all, even if the pump demonstrates that the infusion is working correctly.
The second problem, involving false "no disposable attached" (NOA) alarms, is linked to its use with the firm's CADD-Legacy pumps, discontinued effective December 31, 2022. An investigation found that the CADD-Legacy pumps may not be able to register the attachment of 50 ml and 700 ml CADD Medication Cassette Reservoirs with Flow Stop, even if they are correctly affixed. This scenario would result in the pump sounding an NOA Alarm "if the NOA double-beep warning is not resolved within 2 minutes." To prevent this, the user must "clear the alarm" and "resolve the cause of the NOA event" before the pump can be used. Smith's Medical noted that the problem does not impact its 250 ml Flow-Stop and no-Flow Stop CADD Medication Cassette Reservoirs.
Both issues are elaborated upon in the firm's customer notification, as well as a list of the impacted items, steps for proper product performance, and detailed instructions responding to different circumstances.
Anyone who has experienced adverse events related to the notice is encouraged to report to the FDA's MedWatch program.
You deserve justice and fair compensation if you have suffered illness, injuries, or other adverse health outcomes due to a malfunctioning medical device. Our compassionate attorneys at TruLaw are personally motivated to hold the responsible party accountable for your painful experience. Take the first step by contacting us or trying our Instant Case Evaluation ℠.