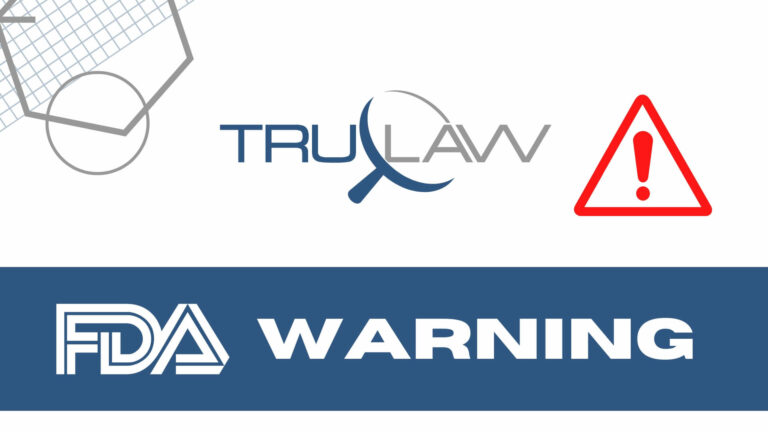 The FDA is calling to attention a Class I recall of Trilogy Evo, Evo O2, EV300, and Evo Universal ventilators by Philips Respironics because environmental dust and dirt have been found in the air path of a number of the devices, prompting concerns of blockages.
Providing continuous positive airway pressure (CPAP) and intermittent positive airway pressure breathing support to patients who rely on mechanical ventilation, Philips Respironics Trilogy Evo, Evo O2, EV300, and Evo Universal ventilators are designed to be used by both pediatric and adult patients who weigh a minimum of 2.5 kg. All listed ventilators are used in hospital and other healthcare settings, but also during nonemergency transport. Patients who require mechanical ventilation in a home setting typically use the Trilogy EV300 or Trilogy Evo.
Officials warn that prolonged exposure to the environmental contaminants (dust and dirt) may result in a buildup in the air vents, causing devices to under-deliver the necessary amount of air pressure, volume, and flow. In the event that a ventilator does not provide breathing support at the correct setting, patients may not receive adequate oxygen (hypoventilation). The build-up of carbon dioxide or other gas pressure could also result in serious injury or death.
To date, Philips has been made aware of 542 reports connected to the problem. Of those, the company has received two reports of injuries and one of death.
Those likely to be impacted by the potential device failure have been identified as patients receiving breathing support from compromised Trilogy Evo, Evo O2, EV300, or Evo Universal machines, in addition to healthcare providers and caregivers administering care to patients with the devices.
Philips sent out an Important Product Notice to affected customers on April 17, 2023 that outlined a number of action items:
Identify affected products by locating the part number on the bottom of the device and checking it against the list of impacted part numbers (noted in the letter)
Mitigate patient risk by preventing the build-up of debris on the machine flow sensor

Implement the now-required Philips-approved particulate filter to keep most airborne aerosols and particulate from obstructing the device.
Replace the filter after each patient, as noted in the Instructions for Use.
Implement the air-inlet filter by following the Instructions for Use

Users should note that therapy settings do not need to be changed to install the filter

Monitor for any changes in therapy

Create different alarms according to ventilation mode (i.e. "Low Tidal Volume, Low Minute Ventilation, Low Inspiratory Pressure, and High Inspiratory Pressure.")

Non-settable alarms, like the Check Proximal Pressure and External Flow Sensor Failed alarms, can also be used to alert users.

If therapy is being under-delivered due to a filter blockage, the Inlet Filter Blocked alarm will sound.

In this event, the user should then rinse the air-inlet filter and replace the particulate filter
Closely follow instructions for the Ventilator Service Required or Ventilator Inoperative alarms, or for any other alarms.
If user is able to resolve a situation, use an alternative ventilation device
Ensure that patients who rely on ventilators have the option of using alternative ventilation equipment (i.e. a back-up ventilator or a manual resuscitator)
A local Philips representative or the Philips Respironics Customer Service team can be reached for any recall-related questions or support by type of care:
Home care users: 1-800-345-6443
Hospital/healthcare setting users: 1-800-722-9377
As the FDA continues to oversee this recall, healthcare professionals and consumers alike are encouraged to report any related adverse experiences to the agency's MedWatch program.
If you have suffered injuries or an adverse health outcome that can be traced to the use of a compromised medical device, you deserve maximum compensation. Our seasoned attorneys at TruLaw work tirelessly to ensure people like you get the outcome you deserve. To learn how we can support you in the legal process and hold negligent parties accountable, contact us online or take our free Instant Case Evaluator ℠ .