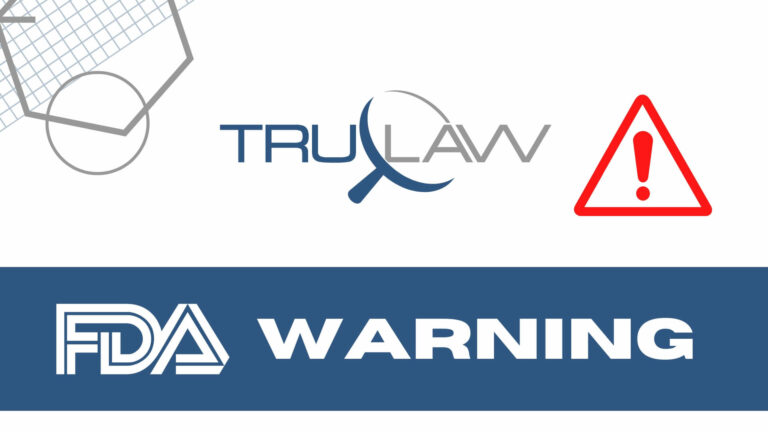 A recall of Draeger Medical's Oxylog 3000 Plus Emergency and Transport Ventilators has been identified by the FDA as Class I, the most serious type, indicating that use of the products could cause serious injuries or death.
Administered by healthcare professionals during patient transport, the Oxylog 3000 Plus Emergency and Transport Ventilator system is used to provide full or partial breathing support. It is often found in an ambulance or aircraft, and supports patients who rely on mechanical ventilators in a recovery room or other hospital setting.
Draeger Medical initiated the recall on June 12, 2023, after receiving reports that described the device failing to provide ventilation due to an unexpected battery depletion, even after it is re-connected to AC power. Because the ventilator may not immediately switch to AC power after being plugged in, the device may continue to rely on the battery until it depletes unexpectedly, causing the device to stop providing ventilation. Stopped ventilation could then lead to a number of severe, life-threatening conditions that include "difficulty breathing (respiratory distress), lack of oxygen (hypoxia), slow heartbeat (bradycardia)," or sudden heart failure (cardiopulmonary arrest).
In the event of device failure, healthcare providers should note that a battery alarm will indicate "Charge int. battery" and "Int. battery discharged."
To date, no injuries or deaths have been reported in connection to the issue, but Draeger Medical has received six related complaints.
The recall, which covers 300 devices distributed in the U.S. between April 30, 2012 and June 13, 2022, primarily impacts patients receiving breathing support using the Oxylog 3000 Plus Emergency and Transport Ventilator, as well as the healthcare providers who administer the devices. The affected products are labeled with part numbers 5704811 and 5704813.
An Urgent Medical Device Recall letter issued to impacted customers in June 2023 outlined a list of recommendations:
In the event that a "No int. battery charging" alarm message occurs,  ensure that the battery is always removed and reinserted, or replaced, WITHOUT unplugging the device from its main power supply.
To ensure the correct switchover, carefully follow a sequence of steps: Disconnect and then re-connect the device to an AC main power supply before using the product on battery power. In this instance, indicator A (as referenced in the FDA communication) should light up green, and indicator B should also display a green or yellow light.
If indicator B lights up red, disconnect and reconnect, or replace the battery.
Be aware that devices can only continue to be safely used if all the precautions and instructions for use are followed.
Share the recall notice with all relevant users and maintenance personnel at a given facility, and forward a copy to any third parties who may be using the products
To confirm receipt and understanding of the information, complete and submit the Customer Acknowledge Card accompanying the letter.
Make the information accessible until all update measures are completed
For any questions regarding the safe operation of the Oxylog 3000 Plus, contact Draeger Service Technical Support at 1-800-437-2437 by pressing 2 at the prompt, then 2, and then 1. Representatives can be reached between 8:00 a.m. and 8:00 p.m. Eastern Time.
All impacted customers should note that they will be contacted by a local Draeger service representative to schedule a firmware update of the Printed Board Assembly Charger.
Those with recall-related questions can contact Draeger representative Michael Kelhart at 267-664-1131 between 8:00 a.m. to 4:30 p.m. Eastern Time, or through email at mike.kelhart@draeger.com.
As the FDA continues to oversee this recall, any adverse events or quality issues related to the issue should be reported to the agency's MedWatch program.
If you or a loved one has suffered an adverse health outcome that can be traced to a defective medical device, your family deserves maximum compensation. Our compassionate attorneys at TruLaw are personally motivated in protecting safety standards and holding negligent parties accountable for any pain and suffering. To learn how we can support you, connect with us online or take our free Instant Case Evaluation ℠.