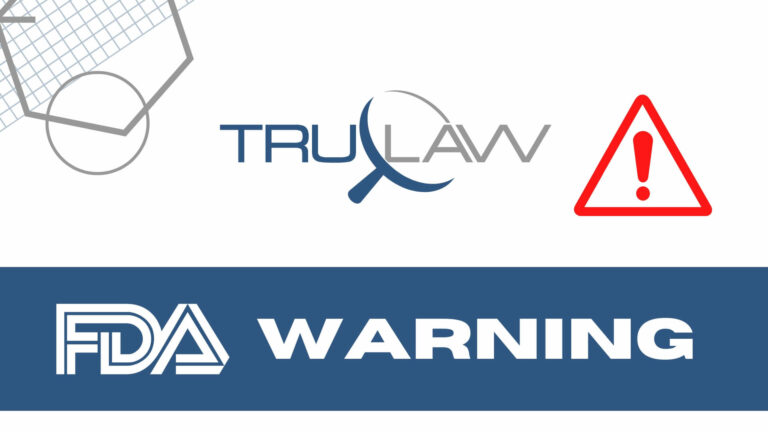 Abbott has announced a Class I recall of its Amplatzer Steerable Delivery Sheath because patients who undergo procedures using this device face an increased risk for air bubbles (air emboli). The FDA identified the recall as Class I, the most serious type, because the device defect could lead to serious injuries or death.
Initiated by Abbott on June 12, 2023, the recall covers 672 devices that were distributed across the U.S. between October 4, 2022 and February 22, 2023, under Product Model number ASDS-14F-075.
A cardiac catheter inserted into patients through the skin, the Abbott Amplatzer Steerable Delivery Sheath facilitates a connection between catheter-based devices and the heart chambers. Specifically, it is indicated to convey the Amplatzer Amulet Left Atrial Appendage Occluder.
The risk of an air embolism is especially dangerous because patients could suffer a sudden (acute) reduction in blood flow to the heart (as demonstrated by ST elevation), low blood pressure (hypotension), insufficient oxygen in the blood (desaturation), among other injuries. It can also result in more serious consequences like stroke and death.
Those primarily affected by the recall are identified as patients who have cardiac catheterization procedures using the Abbott Steerable Delivery Sheath, as well as the healthcare providers implementing the device during cardiac catheterization.
As of this writing, Abbott has been notified of 26 incidents and 16 injuries related to the device issue. No deaths have been reported to date.
A Medical Device Recall notice sent to customers on June 12, 2023 listed a number of recommended actions:
Contact Abbott representatives to arrange for a return of any unused Amplatzer Steerable Delivery Sheaths.
For future Amplatzer Amulet Left Atrial Appendage Occluder implants, use instead the fixed curve TorqVue 45°by45° delivery system.
Fill out and submit the acknowledgement form (attached to the notice) back to Abbott.
Any recall-related questions can be directed to an area Abbott representative or Abbott Support at 1-800-544-1664 (Option 2).
Healthcare professionals and consumers alike are encouraged to report any related adverse experiences to the FDA's MedWatch program.
Have you or a loved one suffered an adverse health outcome that can be linked to the use of a compromised medical device? Your family deserves compassionate legal support. Our seasoned attorneys at TruLaw work tirelessly to ensure families like yours are fairly compensated after a traumatic, possibly life-altering event. To learn how we can support you in the next steps, connect with us online or try out our free Instant Case Evaluation ℠.