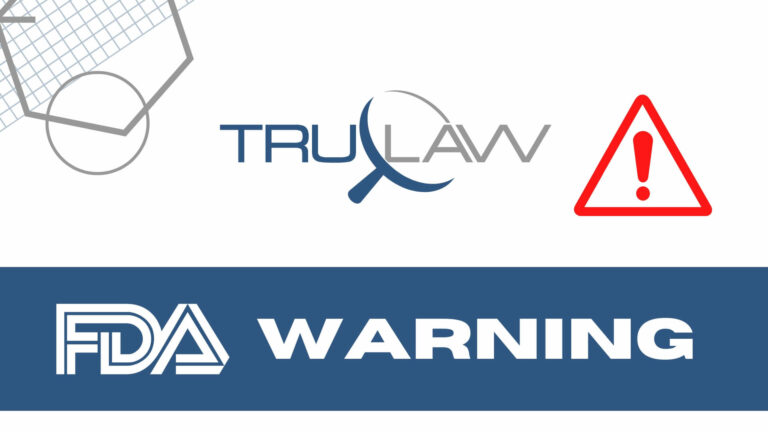 According to the FDA, Baltimore, Maryland-based Fresh Ideation Food Group LLC has initiated a recall of hundreds of ready-to-eat sandwiches and other food products under multiple brands.
A press release on February 3, 2023, indicates the company took action after environmental sampling in its facilities yielded a positive test for the microbe Listeria monocytogenes.
Healthy people may only experience short-lived symptoms like high fever, severe headache, stiffness, nausea, abdominal pain and diarrhea. The organism is also known to cause major and, at times, fatal infections in young children, elderly individuals, and others with weakened immune systems. Pregnant women infected with Listeria may also suffer miscarriages and stillbirths.
The recall impacts a range of breakfast sandwiches, salads, wraps, yogurts, snacks, and other ready-to-eat food products sold between January 24, 2023, and January 30, 2023. Distributed across "Connecticut, District of Columbia, Maryland, Massachusetts, New Jersey, New York, North Carolina, Pennsylvania, South Carolina, and Virginia," the affected products were sold by retail partners, in vending machines, and by transportation providers during travel. They can be identified by a "Fresh Creative Cuisine" label and "fresh through" or "sell through" date between January 31, 2023 and February 6, 2023. A complete list of the items and related information can be found here.
As of this writing, Fresh Ideation Food Group LLC has not received any reports of illnesses connected to the recall.
Anyone who may have purchased a recalled product is encouraged to contact the company during business hours through a phone number provided in the release.
If you have suffered a debilitating infection or other health consequences after ingesting a contaminated food product, we want to help you fight for maximum compensation. Our compassionate attorneys at TruLaw are personally invested in protecting consumer safety standards and holding responsible parties accountable for pain and suffering. Find out how we can work together by contacting us or trying out our Instant Case Evaluation ℠.