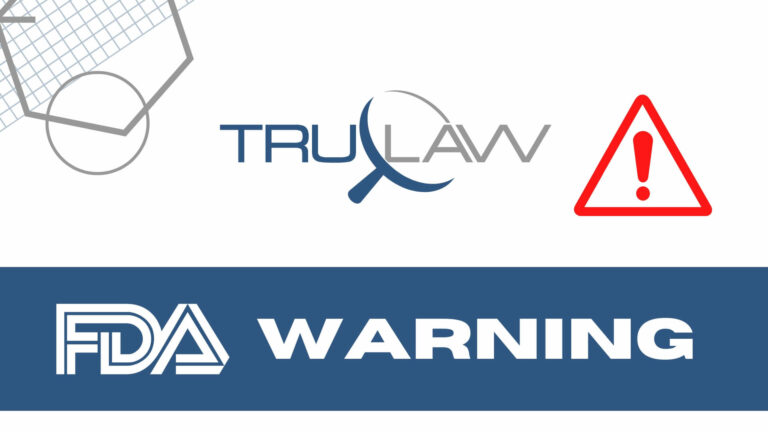 The FDA is calling to attention an Urgent Medical Device Removal notice sent by Getinge/Maquet to healthcare providers and facilities on May 18, 2023, which warned users against using all Quadrox Oxygenators and select Getinge/Maquet Venous Hardshell Cardiotomy Reservoirs.
According to officials, the device's "potentially compromised packaging sterility" may lead to infection or other harm in the patient.
The letter was posted on the FDA site on June 9, 2023 to ensure all impacted healthcare providers and facilities are informed of the recall and of the available alternative devices.
As blood-gas exchangers, oxygenator devices facilitate a physiological gas exchange for up to 6 hours during both cardiopulmonary bypass procedures and extracorporeal membrane oxygenation (ECMO) procedures.
The Getinge/Maquet Venous Hardshell Cardiotomy Reservoir, also used for up to 6 hours, collects, stores, and filters blood in extracorporeal circulation during cardiopulmonary bypass procedures.
As the FDA continues to monitor any recall-related adverse events, it is also working to help healthcare providers and facilities confront challenges regarding options for oxygenator devices.
Healthcare professionals who are having difficulty accessing oxygenators and other medical devices are encouraged to contact the FDA via deviceshortages@fda.hhs.gov. If a given facility is subject to the FDA's user facility reporting requirements, personnel can report recall-related adverse events through their facility's established protocols or directly through the FDA's MedWatch program. Both device manufacturers and user facilities are bound to applicable Medical Device Reporting regulations.
A complete list of affected devices (Quadrox i Adult, Quadrox i Small Adult, Quadrox i Pediatric, Quadrox i Neonatal, Quadrox iD Adult, Quadrox iD Pediatric, Quadrox iR, and Venous Hardshell Cardiotomy Reservoir) and links to their entries in the FDA's Medical Device Recall Database, can be found in the FDA communication.
Have you or a loved one suffered an adverse health outcome that can be traced to a compromised medical device? After a traumatic medical event, our compassionate attorneys at TruLaw are personally motivated in ensuring families like yours are fairly compensated. Connect with us online or try out our Instant Case Evaluation ℠ to learn how we can help.