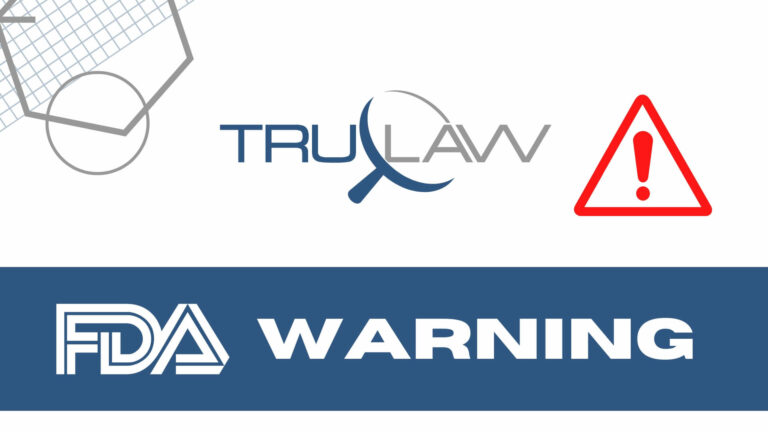 In a February 8, 2023 update to a safety communication regarding a Class I recall of the Skippack Medical Lab SARS-CoV-2 Antigen Rapid Test, the FDA has named Universal Meditech Inc. as another distributor of the unapproved product.
Originally issued on May 10, 2022, the FDA identified the recall as Class I, the most serious type, out of concern for false results produced by the test, which was not authorized or approved by the agency for U.S. distribution or use. According to FDA officials, neither SML Distribution LLC nor Universal Meditech Inc. has offered enough data to demonstrate the product works accurately.
The Skippack Medical Lab SARS-CoV-2 Antigen Rapid Test (Colloidal Gold) was marketed to detect antigens (proteins) found in the SARS-CoV-2 virus that causes COVID-19. It uses a nasal (anterior nares) sample that can be self-collected by a user, as opposed to a nasopharyngeal swab sample extracted by a medical professional.
Consumers were informed that the unauthorized tests distributed by Universal Meditech Inc. may have come packaged in unbranded white boxes or in boxes with a Skippack Medical label displaying the brand name "DiagnosUS."
In the communication, the FDA lists both false-negative and false-positive antigen test results as potential risks consumers face when using the product.
In the case of a false-negative result in which the test signals a person does not have COVID-19 when they actually do, the person may experience a delayed diagnosis or inappropriate treatment of SARS-CoV-2; in some cases, serious illness or death may result. The false-negative results can also cause further spread of the SARS-CoV-2 virus since actions to limit exposure might not be taken.
A false-positive result, in which the test tells a person they have COVID-19 when they actually do not, may cause a delay in the correct diagnosis and appropriate treatment of an actual illness, which could potentially be a separate life-threatening disease. As in the case with a false-negative result, the false-positive result could also cause further spread of the SARS-CoV-2 virus when people who are presumed positive are in close proximity.
As of this writing, the FDA has not been made aware of any injuries or deaths connected to the unauthorized Skippack Medical Lab SARS-CoV-2 Antigen Rapid Test (Colloidal Gold).
As the FDA continues to monitor the market for unapproved tests, any consumer who may have had a quality problem with a SARS-CoV-2 test is encouraged to report it to the agency's MedWatch program. Healthcare professionals employed in facilities that follow the FDA's user facility reporting requirements are asked to adhere to their facility's established protocols.
If you have experienced a delayed diagnosis or appropriate treatment due to a false test result produced by a SARS-CoV-2 antigen rapid test, you may be owed significant compensation. Our experienced attorneys at TruLaw would like to learn about your case and support you in the legal process. To get started, contact us or try out our Instant Case Evaluation ℠.