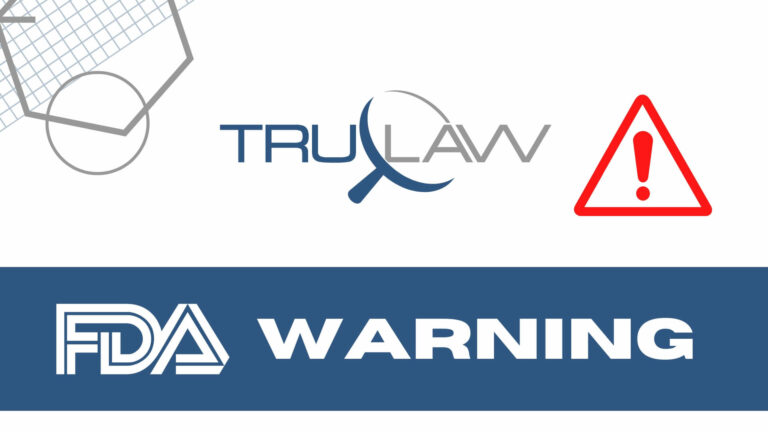 The FDA has identified a Class I recall of the Seattle-Positive Airway Pressure (PAP) Plus system and breathing circuit and/or anesthesia kits by Draeger Medical due to a manufacturing error.
Used in a hospital setting, the Draeger Medical Seattle PAP Plus system conveys "Bubble continuous positive airway pressure (CPAP) therapy" to infants struggling to breathe, or who are in respiratory distress. The VentStar and other breathing circuit/anesthesia kits covered in the recall are used in conjunction with ventilators to support breathing in infants, children and adults during surgery or in the intensive care unit.
Draeger Medical initiated action on April 17, 2023, after discovering that a manufacturing error may cause glued connections in the products to loosen before or during ventilation. In the event of a loosening, product components like the water trap, y-piece, or hose connector may partially or completely detach. The detachment could then disrupt the breathing circuit and lead to severe injury, as from lack of oxygen (hypoxia), or death. Critically ill patients, including newborn babies (neonates), would be at particular risk of injury or death.
To date, Draeger Medical has not been made aware of any injuries or deaths associated with the product defect.
Those primarily affected by the recall include infants, children, and adults who depend on breathing support from the Seattle PAP Plus, or from ventilators paired with an affected breathing circuit or anesthesia kits. Healthcare providers administering treatment to patients using an affected system are also impacted.
An Urgent Medical Device Recall letter sent to Draeger customers in April 2023 warned that breathing circuits shipped prior to March 20, 2023 may be impacted by the issue. Users were strongly advised to:
Cease use of all impacted products
Evaluate inventory and quarantine any affected products to avoid use of them
As soon as possible, choose and begin an alternative therapy: nasal continues positive airway pressure (cPAP), noninvasive positive pressure ventilation (NIPPV), high flow nasal canula, or, as a last resort, invasive mechanical ventilation.
Avoid relying on any device output (i.e. oxygen desaturation) when deciding whether or not to cease use of the system
Distribute the Urgent Medical Device Recall letter to all users of the product and all associated staff members
Continually ensure that all users are made aware of most current information
Contact a local Draeger representative for information on alternatives, in the event that a healthcare provider/facility is in possession of affected products
Contact Draeger Customer Success at 1-800-437-2437 (press 2 at the prompt, then 1) Monday through Friday, from 8:00 a.m. to 6:00 p.m. Eastern Time), or via email at US-Medical@draeger.com.
Consumers may direct questions to Draeger spokesperson Michael Kelhart at 267-664-1131, from 8:00 a.m. to 4:30 p.m. Eastern Time, or via email at mike.kelhart@draeger.com.
As the FDA continues to oversee the recall, healthcare providers and consumers are encouraged to report any related adverse incidents to the agency's MedWatch program.
Have you or a loved one suffered an adverse health outcome that can be traced to the usage of a defective medical device? After a traumatic medical event, your family deserves maximum compensation. Our experienced attorneys at TruLaw are personally motivated in protecting consumer safety standards and holding negligent parties responsible. To learn more, contact us online or try out our free Instant Case Evaluation ℠.