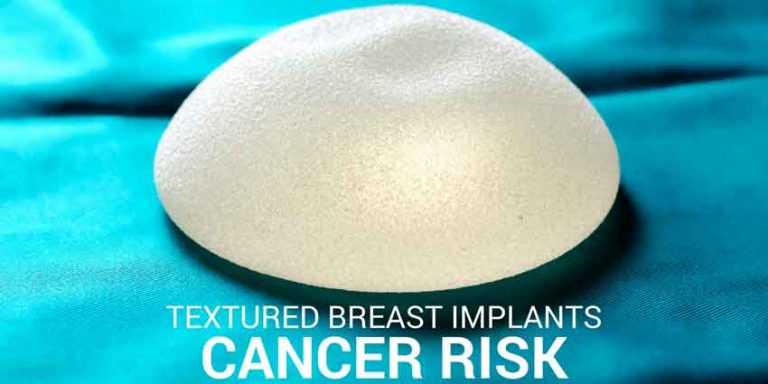 Since 2011, the FDA has been studying the link between anaplastic large cell lymphoma (ALCL), a rare type of non-Hodgkin's lymphoma, and breast implants.  Since February 1, 2017, the FDA received 359 reports of cancer associated with the implants and women are now considering whether they should file breast implant lawsuits.
FDA Warns of ALCL in Women with Breast Implants 
In 2011, the FDA first identified a possible association between breast implants and the development of a rare form of cancer. In the more recent FDA statement, the FDA acknowledged that they have "strengthened our understanding of this condition and concur with the World Health Organization designation of breast implant-associated anaplastic large cell lymphoma (BIA-ALCL) as a rare T-cell lymphoma that can develop following breast implants."
According to the FDA, the data suggests that BIA-ALCL occurs most frequently after implantation of breast implants with textured surfaces rather than those with smooth surfaces. As of February 1, 2017, the agency has received 359 medical device reports of BIA-ALCL, including nine deaths. Of the 231 reports that included information on the implant surface, 203 involved textured implants and 28 smooth implants. 186 concerned implants filled with silicone gel while 126 described those filled with saline.
What is BIA-ALCL?
BIA-ALCL is an extremely rare lymphoma (one on 300,000 breast implants), not cancer of the breast tissue. When breast implants are placed within the body, they are inserted behind the breast tissue or under the chest muscle. Over time, a fibrous scar (known as a capsule) forms around the implant, separating it from the rest of the breast. In women with breast implants, the ALCL was generally found adjacent to the implant itself, contained within the fibrous capsule.
The most common symptom of BIA-ALCL is a swollen breast presenting a year or more after implant placement. Treatment for the condition typically involves capsulectomy and implant removal. Patients with a more aggressive mass may require cytotoxic chemotherapy in addition to removal of the implants.