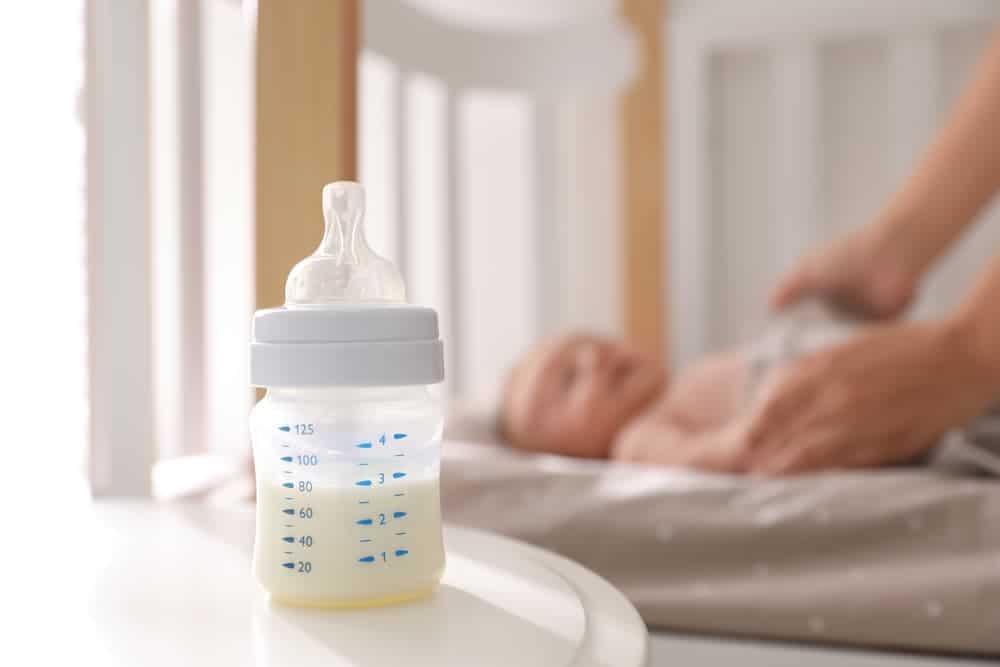 Recent studies have revealed that feeding bovine-milk-based formulas to preterm infants increases their risk of developing necrotizing enterocolitis (NEC). In a 2019 study published in The Cochrane Database of Systematic Reviews, researchers found that premature babies who received Similac and Enfamil formulas were more likely to contract NEC than infants who only received human breast milk.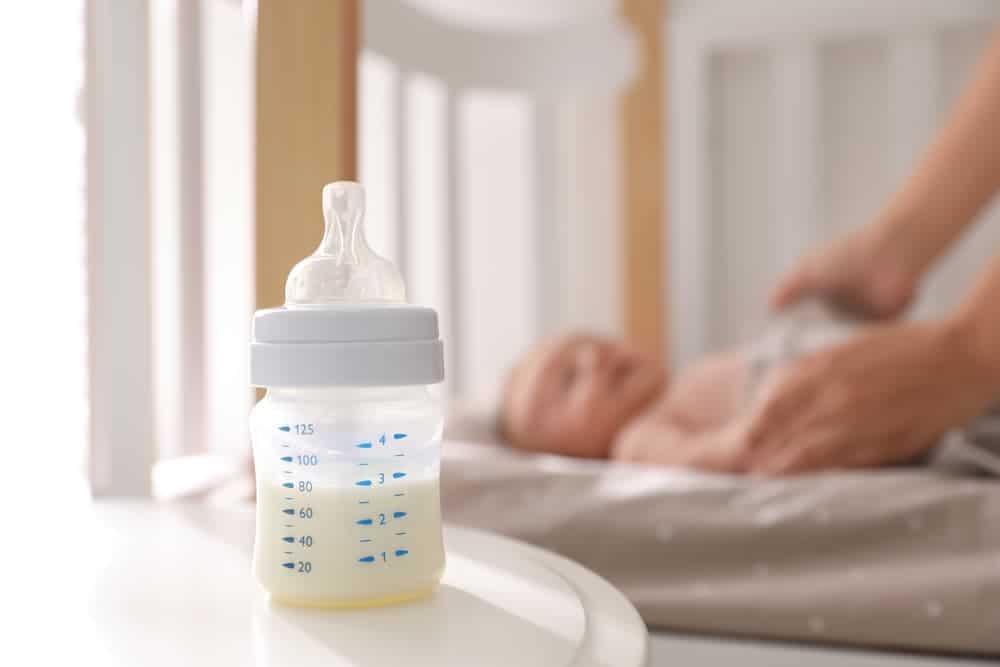 As a result of recent findings, parents of preterm infants who suffered from NEC after receiving cow's milk-based formula are taking legal action against the manufacturers of these potentially harmful products.
The plaintiffs are filing lawsuits on the grounds that Abbott Laboratories (the manufacturer of Similac) and Mead Johnson (the manufacturer of Enfamil) failed to disclose the potential dangers of their products when fed to premature infants. The plaintiffs in each case have also claimed that the manufacturers marketed the product as essentially equivalent to human breast milk.
Most NEC lawsuits filed thus far have been filed in Illinois, where both Abbott Laboratories and Mead Johnson are based, though some parents have filed lawsuits in the state where their infant contracted NEC. Given the fact that more than a combined 6 million Americans use Similac and Enfamil, the number of lawsuits against the manufacturers is likely to increase.
About NEC 
Necrotizing enterocolitis is a gastrointestinal disease that primarily affects premature or underweight infants. There are several different types of preterm infants. Extremely preterm infants are born at or near 25 weeks of pregnancy. Early preterm infants are born between 25 and 32 weeks of pregnancy. Mid-preterm infants are born between 32 and 34 weeks of pregnancy, and late preterm babies are born between 34 and 36 weeks into a pregnancy.
NEC causes inflammation in the intestines and can ultimately result in tissue death. As bacteria erode the intestinal wall, perforations can occur, allowing waste to leak out into the infant's abdominal cavity. Bacteria can also seep into the infant's bloodstream, leading to a bacterial infection that spreads around the body.
Some of the most common signs and symptoms of NEC include abdominal pain and swelling, yellow and green vomit, refusal to eat, lethargy, bloody stools, diarrhea, changes in heart rate and blood pressure, body temperature fluctuations, and inability to gain weight.
Stay alert. If you notice symptoms or your infant becomes fussy after feeding or has excessive gas, consider switching formulas. An allergy to a certain ingredient could be causing their upset stomach.
Products Included in the NEC Lawsuit
There are numerous baby formula products manufactured under the Similac and Enfamil brands that have been included in NEC litigation. They include:
Enfamil Products:
Enfamil

Enfacare Powder

Enfamil NeuroPro Enfacare

Enfamil Human Milk Fortifier Acidified Liquid

Enfamil Human Milk Fortifier Powder

Enfamil Human Milk Fortifier Liquid High Protein

Enfamil Milk Fortifier Liquid Standard Protein

Enfamil Premature 20 Cal

Enfamil Premature 24 Cal

Enfamil Premature 24 Cal/fl oz HP

Enfamil Premature 30 Cal

Enfamil 24 and DHA & ARA Supplement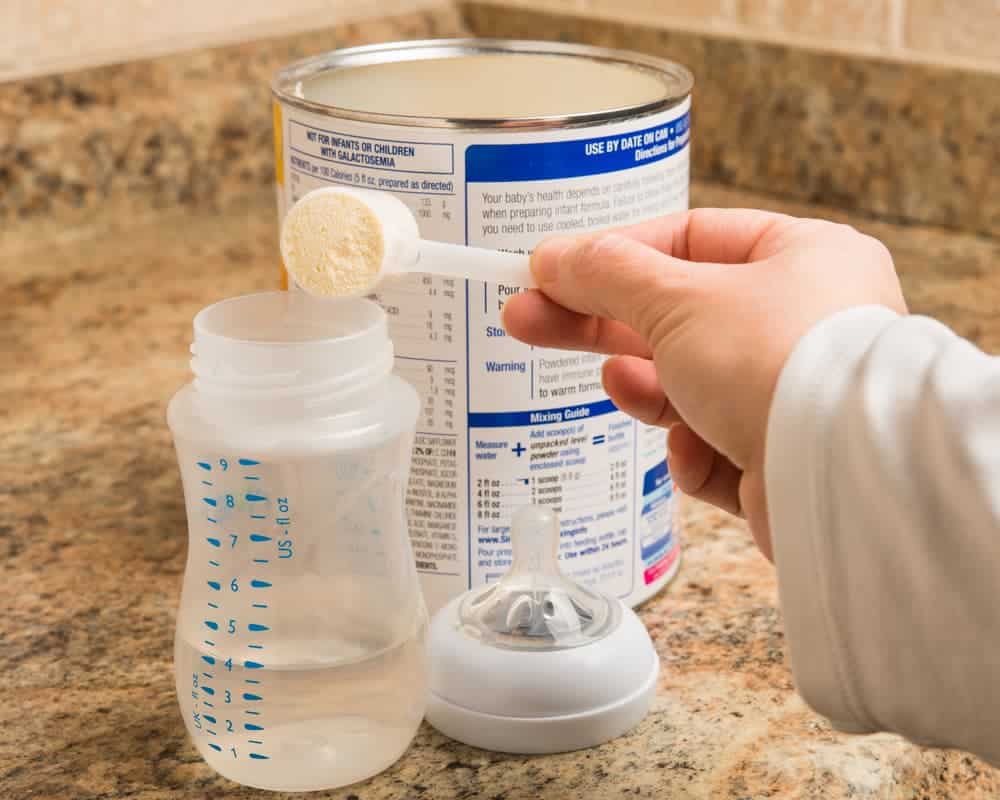 Similac Products:

Similac

Similac NeoSure

Similac Alimentum

Similac Alimentum Expert Care

Similac Human Milk Fortifier

Similac Human Milk Fortifier Concentrated Liquid

Similac Human Milk Fortifier Hydrolyzed Protein Concentrated Liquid

Similac Human Milk Fortifier Powder

Similac Special Care

Similac Special Care 20

Similac Special Care 24

Similac Special Care 24 High Protein

Similac Special Care 30

Similac Liquid Protein Fortifier
Parents of infants who developed NEC could be eligible to file a lawsuit if their child was born prematurely, received the bovine-milk-based formulas Similac or Enfamil, and was diagnosed with NEC.
NEC Lawsuit Settlements
There have been no settlements yet in NEC lawsuit cases, but settlements are expected soon. Parents of babies who suffered from NEC after receiving Similac or Enfamil might be able to recover compensation for losses such as medical costs, rehabilitative care, and other costs associated with treating their infant's injuries. Parents can also potentially claim non-financial losses for physical and emotional pain and suffering caused by their infant's illness.
NEC Lawsuits Could Become a Mass Tort
While many parents have taken legal action against the makers of Similac and Enfamil, all lawsuits have been filed individually. NEC lawsuits are not class-action lawsuits. However, the court could opt to consolidate NEC lawsuits into a single case at some point, which would allow the court to render a judgment on behalf of all victims. If the court chooses to consolidate cases, NEC lawsuits will become a mass tort.
Unlike class-action lawsuits, mass torts more closely resemble a typical negligence lawsuit. Both class actions and mass torts involve a large number of plaintiffs, but in a mass tort, the individual plaintiffs are treated as individuals rather than as a part of the group, and they retain the same rights they would if they were pursuing legal action on their own. Most mass torts result in a settlement. It remains to be seen whether the courts will decide to group NEC lawsuits together or if they will be tried on an individual basis.
If you believe your baby has suffered from NEC due to another liable party, you may be entitled to compensation, but you must act quickly and file a suit before the statue of limitations expires.
TruLaw and its team of seasoned lawyers fight on behalf of individuals harmed by drugs, devices, chemicals, and other products. To date, TruLaw and its partner law firms have successfully collected over $3 billion through verdicts and settlements in all 50 states.
Use our Instant Case Evaluator to find out if you are eligible for a Necrotizing Enterocolitis (NEC) lawsuit today.