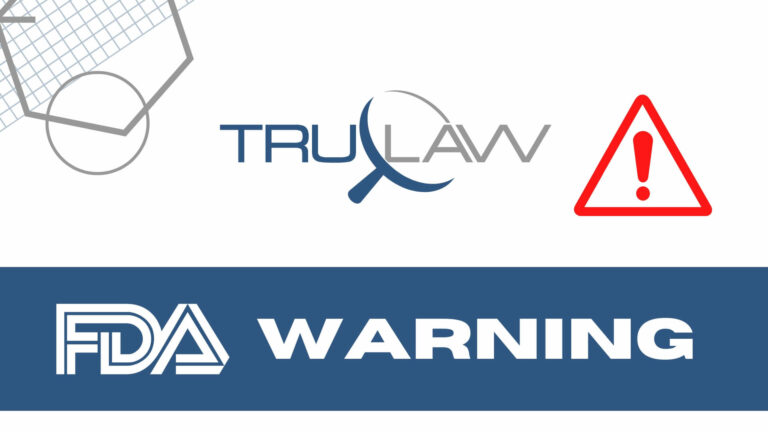 The FDA is informing healthcare providers of an issue regarding potential insufficient packaging sterility in the HLS Set Advanced part of the Getinge/Maquet Cardiohelp system. 
Used to oxygenate and remove carbon dioxide from blood as it pumps through the extracorporeal bypass circuit for circulatory and/or pulmonary support, the Getinge/Maquet Cardiohelp system can be used for up to six hours. Intended for use in hospitals but also within other settings, like during hospital transport, the system is used with the HLS Set Advanced, which is a disposable component that contains the "oxygenator, heat exchanger, and integrated centrifugal pump."
On February 13, 2013, users received an Urgent Medical Device Correction from Getinge/Maquet that warned of potential issues posed by the HLS Set Advanced. On March 1, 2023, the FDA published a set of recommendations to healthcare providers impacted by the recall.
First and foremost, users are advised to review Getinge/Maquet's recall notice concerning all HLS Set Advanced products, and to be aware that all of the firm's available and newly-produced products are currently affected by the recall. 

If possible, users should consider an alternative to the Getinge/Maquet Cardiohelp system with HLS Set Advanced. 

In the event that a user does not have access to an alternative, a thorough visual inspection of the HLS Set Advanced's primary packaging should be conducted to check for stress marks or other defects and damages. As many defects may be difficult to distinguish with the naked eye, users are advised to call upon experts (such as sterile processing staff) in their facility, who can use advanced visualization methods to help with the inspection.

All patients who were/are treated with the HLS Set Advanced for certain symptoms to ensure proper treatment. Those symptoms range from inflammation, infection, and sepsis, to "localized or systemic inflammatory reaction, fever, stimulation of humoral immune response (SIRS), activation of coagulation and complement cascade, or release of inflammatory molecules" (i.e. cytokines). 
Anyone with questions or users who did not receive a recall notice can reach Getinge/Maquet at 1-888-943-8872 during weekdays between 8:00 a.m. to 6:00 p.m. Eastern Time. 
At this time, the FDA continues to collaborate with Getinge/Maquet to oversee "packaging validation testing" to resolve the problem. The agency also continues to monitor for reports of adverse events related to the devices, and encourages all healthcare providers to report adverse experiences via its MedWatch program. 
Have you become ill or suffered an injury as a result of using a defective medical device? Our compassionate attorneys at TruLaw would like to learn about your case and help you secure maximum compensation for your pain and suffering. Take the first steps by contacting us or taking our Instant Case Evaluation ℠.