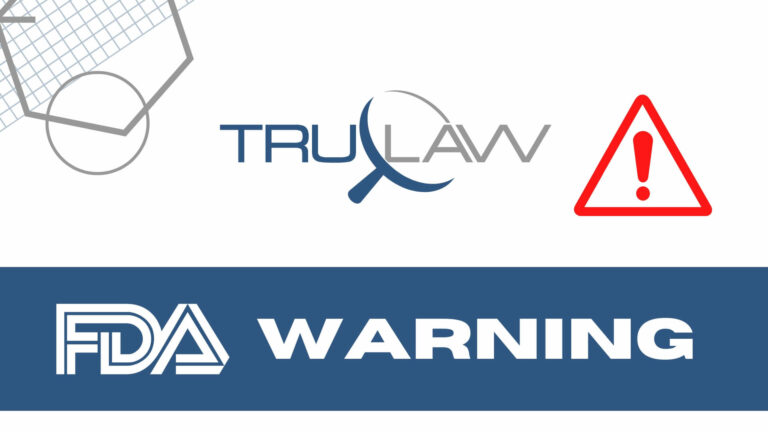 According to the FDA, KVK-Tech, Inc. has recalled a single lot (Batch Number 17853A) of Betaxolol Tablets, USP 10 mg, at the consumer level because a foreign tablet, Oxycodone HCI, 5 mg, was discovered during production line clearance after the batch was packaged.
The recall announcement, issued by the company on September 9, 2023 as a precautionary measure, identifies certain at-risk groups and potential problems posed by a stray opioid tablet:
As noted in the betaxolol package insert, elderly patients who use the product may experience a slowed heart rate that "is likely to be exacerbated" if they are inadvertently administered an opioid.
Some patients who are on a low-dose betaxolol prescription and who may have weakened heart and lung function will likely have the conditions exacerbated by ingesting an opioid.
The betaxolol 10 mg tablets and oxycodone 5 mg tablets are very similar in appearance, and minor differences between the two makes them very easy to be overlooked by a regular user of the 10 mg betaxolol tablet.
Certain patient groups, particularly those who suffer from an opioid use disorder (OUD)/those who at-risk for OUD, infants, children, and elderly individuals are more likely to be negatively impacted by an accidental administration of an opioid, especially if a bottle contains a significant quantity of the wrong tablets.

Such an inadvertent exposure to a controlled substance like oxycodone in these groups could cause a serious health risk like significantly-slowed breathing, also known as respiratory depression.
Distributed to wholesale and retail partners nationwide, the tablets are white, round and bi-convex in shape, are film-coated with a depressed imprint of "K" above bisect "13" on one side, and are plain on the opposite side. 100 tablets are packaged in each 50 CC White High-Density Polyethylene (HDPE) bottle, under NDC 10702-013-01. Labels on affected bottles bear lot number 17853A and expiration date June 2027, as can be referenced in the product photos included in the FDA communication.
On September 26, 2023, KVK sent emails and FedEx overnight mail to its distributors and customers about the recall and has since worked to establish a return program for all recalled product. Consumers should note that a small quantity of bottles may have been distributed via retail pharmacies.
While KVK has not received any reports about a foreign tablet in any bottles of the product to date, consumers in possession of a recalled bottle are asked to immediately stop using the product. Impacted customers can expect to receive a full reimbursement for their purchase, which may be returned to KVK-Tech, Inc. at 110 Terry Drive, Newton, Pennsylvania 18940.
Additional questions and concerns about the recall can be directed to the company at (215) 579-1842, Extension 6002, Monday through Friday, from 8:00 a.m. to 6:00 a.m. Eastern Time, or via email at customerservice@kvktech.com. Anyone experiencing health problems believed to be linked to the use of this product should seek immediate medical attention.
As the FDA continues to monitor the recall, consumers are encouraged to report any adverse reactions or quality issues to the agency's MedWatch Adverse Event Reporting program.
Have you or a loved one suffered an adverse health outcome as a consequence of a medical drug mislabeling? After a scary and potentially life-threatening medical event, your family deserves maximum compensation. Our compassionate attorneys at TruLaw are personally invested in learning about your case and supporting you on the path to justice. To learn more, connect with us online or take our free Instant Case Evaluation ℠.