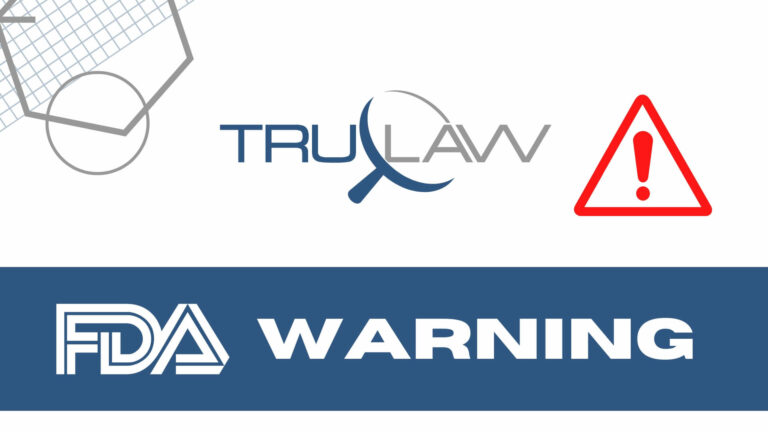 On April 17, 2023, Washington Crab & Seafood Company announced a recall of its Blue Crab Dip 8oz, Cocktail Sauce 8oz, Cole Slaw 8oz and 16oz, and Crabcake in 2-, 6- and 12-count packages because of undeclared milk, egg, wheat, fish, and soy allergens.
Individuals with an allergy or severe sensitivity to any of the above allergens could suffer a serious, possibly life-threatening allergic reaction if they ingest the affected products.
Distributed during the October 13, 2022 to April 13, 2023 time period, all four different products have Use-By Dates that end on 4/24/2023, 5/24/2023, 4/21/2023, and 4/13/2023. The Blue Crab Dip, Cocktail Sauce, and Cole Slaw can be found packaged in clear plastic cups, while the Crabcakes were packaged on plastic trays. All now-recalled products were sold mostly to distributors, restaurants, and company retail outlets within the North Carolina and South Carolina.
Images of the products, complete with labeling, can be referenced in the FDA communication.
Anyone who may have bought one or more of the products is encouraged to either discard the item(s) or take them back to the original place of purchase to receive a total refund.
For further consumer questions, a company representative can be reached at 252-946-5796, Monday through Friday, anytime between 8:00 a.m. to 6:00 p.m. Eastern Time.
At this time, the FDA continues to monitor the ongoing recall.
If you were the victim of a recent allergic reaction due to an undeclared allergen in a packaged food product, you deserve maximum compensation. Our dedicated attorneys at TruLaw work tirelessly to uphold consumer safety standards and ensure responsible parties are accountable for any wrongdoing. To learn how we can work together, contact us online or take our Instant Case Evaluation ℠.