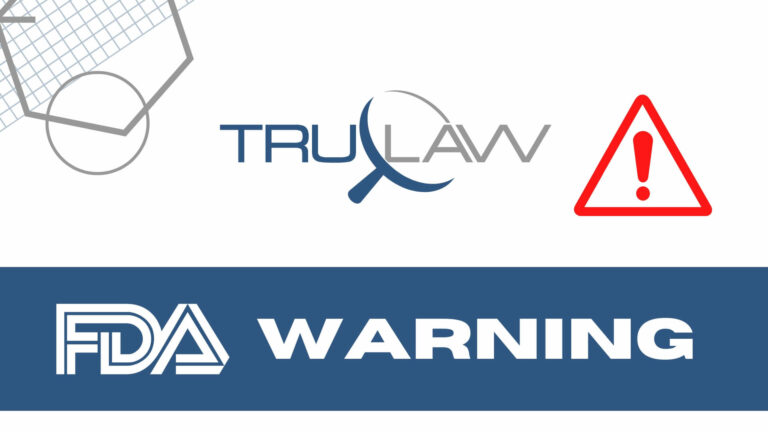 Arlington, Virginia-based Nestlé USA has voluntarily recalled two batches of its 16.5-ounce Nestlé Toll House Chocolate Chip Cookie Dough "break and bake" Bars because the products may contain fragments of wood, according to the FDA.
Officials note that the limited-quantity recall only covers batch codes 311457531K and 311557534K, which were produced on April 24 and 25, 2023, and distributed at retailers nationwide.
No other products under the Nestlé Toll House brand, including other varieties of refrigerated cookie dough ("break and bake" bars, rolls, tubs, Edible cookie dough) are impacted by the recall.
Nestlé USA announced the recall on August 10, 2023, after a "small number" of consumers notified the company about their encounters. No illnesses or injuries related to the issue have been reported, but Nestlé said it decided to take action "out of an abundance of caution."
Anyone who may have purchased a Nestlé Toll House Chocolate Chip Cookie Dough Bar (16.5 oz) under either batch code 311457531K or 311557534K is urged to refrain from cooking or consuming the product. To receive a replacement or a complete refund, consumers may bring the product back to the place of purchase.
Other recall-related questions can be directed at Nestlé USA by calling (800) 681-1678, Monday through Friday, from 9:00 a.m. to 6:00 p.m. Eastern Time.
Nestlé USA continues to cooperate with the FDA during the voluntarily recall. Company officials say they have resolved what is believed to be an "isolated issue."
Have you or a loved one suffered an adverse health outcome after consuming a contaminated food product? Your family deserves compassionate legal support and fair compensation. Our experienced attorneys at TruLaw would like to help you secure the best possible outcome and hold responsible parties accountable for any pain and suffering. To learn more, contact us online or try out our free Instant Case Evaluator ℠ .