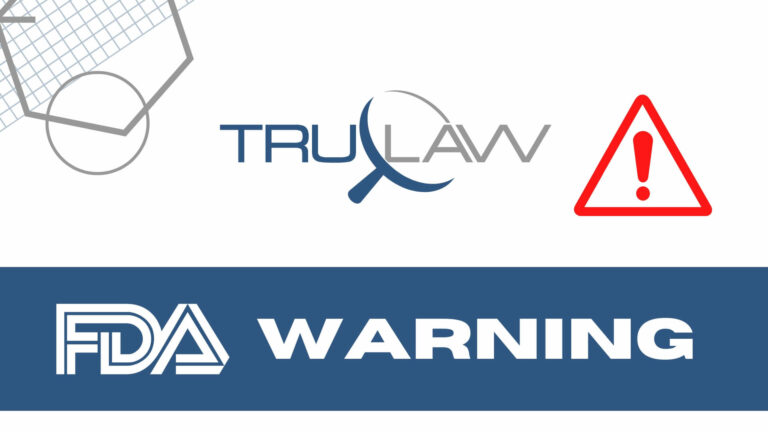 The FDA is calling to attention a voluntary recall of one lot of Hospira, Inc.'s Vancomycin Hydrochloride Injection, USP 1.5g/vial Single Dose Fliptop Vial. On December 22, 2022, the company initiated the action on lot 33045BA to the user level after two glass particulates were visibly observed in one vial.
An antibiotic used for treating major infections brought on by "susceptible strains of methicillin-resistant staphylococci," Vancomycin Hydrochloride is considered an effective treatment for "staphylococcal endocarditis, septicemia, bone infections, lower respiratory tract infections, and skin and skin-structure infections." Patients allergic to penicillin rely on the drug, as do patients who either cannot tolerate it or have shown no response to other antimicrobials (including penicillin or "cephalosporin agents"). It is also used to treat infections caused by organisms susceptible to vancomycin and resistant to other antimicrobials.
Patients who are administered the recalled product intravenously risk adverse experiences like "local irritation or swelling, vasculitis/phlebitis, antigenic or allergic reactions, and microvascular obstruction, including pulmonary embolism." Patients who receive the product orally or through a nasogastric tube may potentially suffer "gastrointestinal trauma." The FDA notes that the risks in both delivery methods could be "reduced by the possibility of detection" if healthcare providers inspect the vials for "particulate matter and discoloration" before administration, as directed by the statement on the product's label.
The company announcement on the FDA website lists information for the impacted lot, distributed in the United States and Puerto Rico to wholesalers, hospitals, and other facilities between June 23, 2022, and September 19, 2022. As of this writing, Hospira, Inc.'s parent company Pfizer has not received any recall-related reports of adverse experiences.
Pfizer has since alerted all "direct consignees" and is arranging a return program for all recalled products. Any institutions or doctors who have affected products are urged to "discontinue use, stop distribution, and quarantine immediately." All sub-distributors and all healthcare professionals in an impacted organization should also be notified,
As the recall continues under FDA oversight, any adverse events or issue qualities related to the product should be reported to the agency's MedWatch Adverse Event Reporting program.
Were you administered a compromised medical drug that has resulted in injuries or other health consequences? You deserve compassionate legal support, fair compensation, and justice after a painful ordeal. Our experienced attorneys at TruLaw are ready to learn about your case and help you make informed decisions. Take the first step by contacting us or by taking our Instant Case Evaluation ℠.