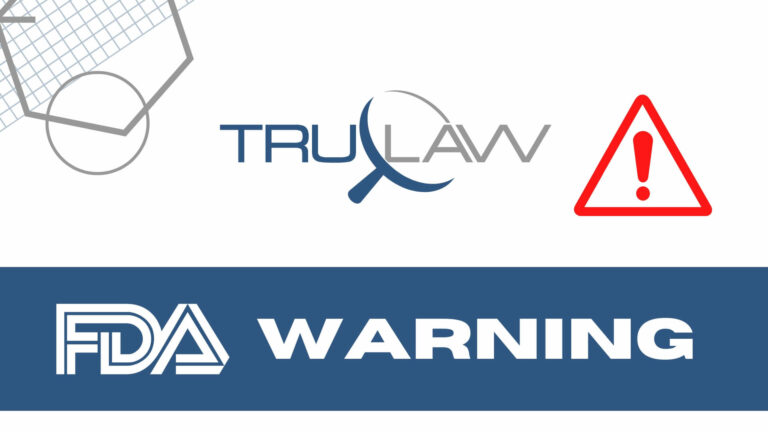 York, Pennsylvania-based Bickel's Snack Foods, Inc. has announced a voluntarily recall of two lots of its 8-ounce Butter Flavored Popcorn because the product contains milk, an allergen not declared on its ingredient statement.
Individuals who are allergic or seriously sensitive to milk are warned that they may undergo a major or life-threatening allergic reaction upon ingesting the product.
The two affected product lots were sold to a single distributor in Georgia for purchase across a variety of retail stores. The Butter Flavored Popcorn comes in clear, 8-ounce plastic bags with printed UPC code 70175 06021, under "Use By" codes of either of the following:
50 NOV 23 Z4 E1
27 NOV 23 Z4 E1
As demonstrated in the product image attached to the FDA communication, the lot code information can be identified on the package's front side, above the label.
Consumers should note that no other Bickel's Snack Foods products or lot codes are covered by the recall.
The recall was initiated by Bickles Snack Foods, Inc. on August 8, 2023, after it was learned that the brand's Cheddar Flavored Popcorn had been placed and distributed in bags labeled for Butter Flavored Popcorn. A store employee first identified the issue and reported it to the manufacturer.
Although the company has not received any reports of illness due to consumption of the product to date, consumers who may have purchased an affected product are asked to refrain from eating it. The item should either be disposed of or taken back to the place of purchase for a complete refund.
Those with recall-related questions can contact a company representative at 717-900-1520, Monday through Friday, from 8:00 a.m. to 5:00 p.m. Eastern Time, or via email at dsager@bicklessnacks.com.
The FDA continues to oversee this recall.
If you or a loved one were hospitalized for an allergic reaction after consuming a packaged food product with an undeclared allergen, your family deserves fair compensation. Our seasoned attorneys at TruLaw work tirelessly to help ensure families in your situation receive the best outcome. To learn how we can support you in the legal process, connect with us online or try out our free Instant Case Evaluator ℠ today.