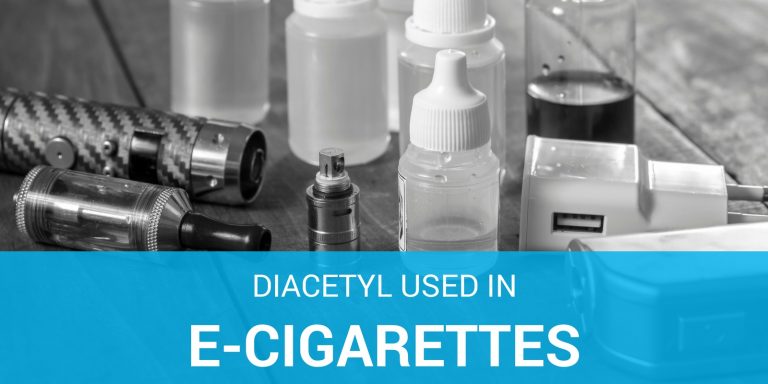 There is growing evidence that the use of electronic cigarettes (e-cigarettes) as a stop smoking aid to traditional cigarettes is not the solution that it was once thought to be, according to data presented recently at the 17th World Conference on Lung Cancer (WCLC) in Vienna.
Furthermore, the U.S. surgeon general, Vivek Murthy, released a report on December 8th that notes e-cigarettes include harmful ingredients like diacetyl, a chemical flavorant linked to serious lung diseases including bronchiolitis obliterans, or "popcorn lung disease" as it has been referred to in lawsuits.
E-Cigarettes Associated With Variety of Respiratory Problems
Dr. Charlotta Pisinger, presenter of the new data, said it is possible that the potential harms associated with e-cigarette use are being obscured by studies that have selection biases and reflect extreme conflicts of interest. She suggested that there are a number of respiratory problems associated with the use of e-cigarettes, particularly from unregulated chemicals present in the fluid or vapor.
The findings contradict a controversial report published by Public Health England (PHE) last year that claimed e-cigarettes to be about 95 percent less harmful to health than tobacco cigarettes. Concerns were raised over the quality of the studies and the validity of the claims.
E-Cigarettes – A Step Backward instead of Forward
Electronic cigarettes, commonly called e-cigarettes and also known as electronic nicotine delivery systems (ENDS), are battery-operated devices designed to deliver nicotine with flavorings and other chemicals to users in vapor instead of smoke. Most contain three different components, including:
A cartridge, which holds a liquid solution containing nicotine, flavorings, and other chemicals
A vaporizer (heating device)
A power source (battery)
E-cigarettes are being manufactured to resemble traditional tobacco cigarettes, cigars or pipes, or even everyday items like pens or USB memory sticks. More than 250 different e-cigarette brands are currently on the market.
Recent research suggests that e-cigarettes may serve as a "gateway drug" that could make users more likely to use and become addicted to other drugs.  Surgeon General Murthy told the Associated Press that if e-cigarettes drive users to other tobacco products, "then we are going to be moving backward instead of forward".