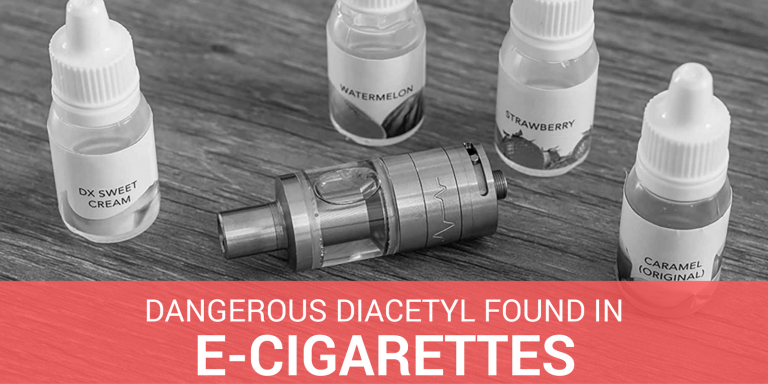 On April 25, 2016, long-awaited federal rules putting regulation of all tobacco products, including e-cigarettes, vaporizers, and other electronic nicotine delivery systems (ENDS), under the authority of the U.S. Food and Drug Administration (FDA) became final. Until now, ENDS, or products that use liquid nicotine, as well as varying compositions of flavorings, propylene glycol, glycerin, and other ingredients, have been largely unsupervised by the government.
What The New Rules Require
The FDA rules for electronic nicotine delivery systems (ENDS) prohibit selling "covered tobacco products" to people younger than 18, and buyers must show photo ID. Under the rules, the FDA would have to approve all tobacco products not currently regulated that hit stores after February 2007, and e-cigarette manufacturers will be required to allow government review of how the devices are made before they can be sold to adults in the U.S. The federal rules include other controls on tobacco products, including banning free samples, prohibiting vending machine sales, and requiring warning labels on packaging.
Manufacturers will also be required to disclose the ingredients in the liquid nicotine used in vaping. Currently, the disclosure of what is contained in that liquid is not required, and dangerous chemicals such as Diacetyl and Acetyl Propionyl, flavorings associated with lung disease, have been found in e-cigarette juice. E-cigarettes commonly contain flavorings that make them more popular with youth, including cotton candy, bubble gum, and chocolate, but these flavorings may cause respiratory disease and are known to be dangerous when inhaled.
E-Cigarettes Popular with America's Youth
Use of these electronic nicotine delivery systems has been growing rapidly in the last few years, particularly among young people. According to the Center for Disease Control and Prevention (CDC), three million middle and high school students are current users of e-cigarettes, up from 2.5 million in 2014. Previous research has shown that teenagers who try e-cigarettes may be more than twice as likely to try conventional cigarettes as opposed to adolescents who have never tried the devices.
Diacetyl, a flavoring chemical linked to cases of severe respiratory disease referred to as "popcorn lung disease" and the subject of a number of diacetyl lawsuits was found in more than 75% of flavored electronic cigarettes, according to a Harvard Chan School of Public Health study.  More research is needed to determine how the heating mechanism in E-cigarettes would effect e-juice containing Diacetyl.  Until such research is complete, consumers need to be warned that a dangerous substance that causes an irreversible disease is in their e-cigarettes.